Second family mysteriously vanishes from Nantes 6 years after infamous murders
Published time: 1 Mar, 2017 12:20
Edited time: 2 Mar, 2017 13:07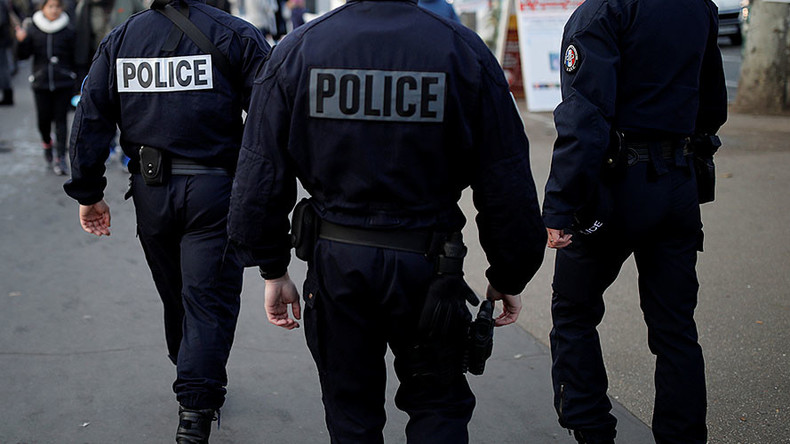 A family who mysteriously vanished almost two weeks ago are now the subject of a murder probe by French investigators after the discovery of bloodstains at their home.
The Troadec family – Pascal and Brigitte, their son Sebastien, 21, and daughter Charlotte, 18 – have not been seen since February 16. According to local reports, there has not been any activity on the family members' bank accounts or cellphones since February 17.
Bloodstains found in the family home in Orvault, Nantes match the DNA of three of the four missing Troadecs, according to French prosecutor Pierre Sennès. No traces of Charlotte's DNA were found in the blood, reported BFMTV.
Sennès said bloodstains were found throughout the two-storey house, including on Sebastien's cellphone and on Brigitte's watch. He also noted apparent efforts to wipe some of the bloodstains away.
"It's as if the life of the house was frozen in time," Sennès said.
The prosecutor also said that food was found decomposing inside the fridge and dishes were left unwashed in the sink. However, no toothbrushes or hairbrushes were found in the house, and the beds had been stripped of their sheets.
An investigation into murder, abduction and illegal confinement has now been opened.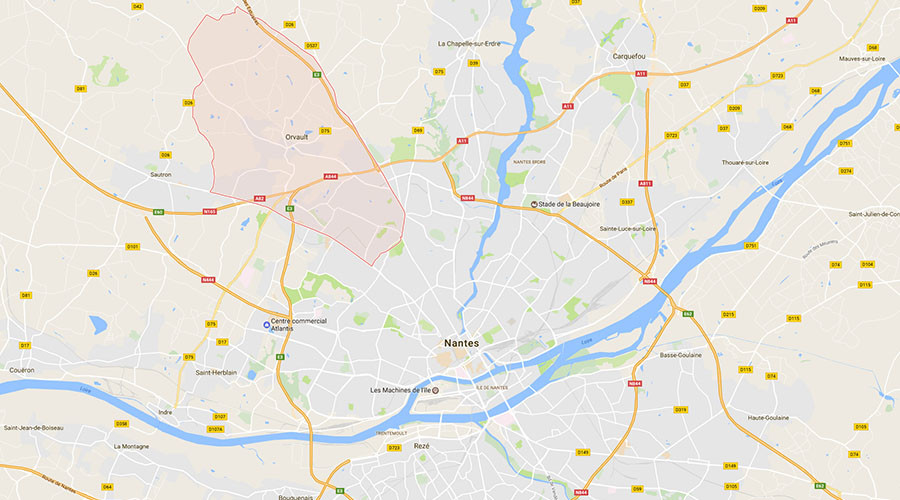 The unexplained disappearance has drawn comparisons to another mysterious family disappearance which captivated Nantes in 2011. Sebastien attended the same high school as one of the victims in this case.
Six members of a middle class family went missing, sparking an investigation which led to the eventual discovery of five bodies buried under the terrace of the house. The father of the family, Xavier Dupont de Ligonnès, was never found and is still the subject of an international arrest warrant.
READ MORE: Ukrainian ex-stripper wife of killed British millionaire at center of new investigation
In the Troadec case, police were alerted to the family's disappearance on February 23 by Brigitte's sister, according to Le Monde. The house, back yard and two cars – one each belonging to Pascal and Brigitte – have been searched. Police are searching for the son's car, which was not parked at the house.
Sebastien's phone was the last to be switched off and records show he was connected to the internet for 45 minutes in the early hours of February 17, reported BFMTV. The 21 year old purportedly had psychological problems and was convicted as a minor in 2013 for making death threats on his blog.
The Nantes prosecutor's office said in a statement Monday night that it was "premature to nominate persons who could be considered suspicious."