Chinese tech giant Alibaba launches Pokemon Go-type app for 'catching' cash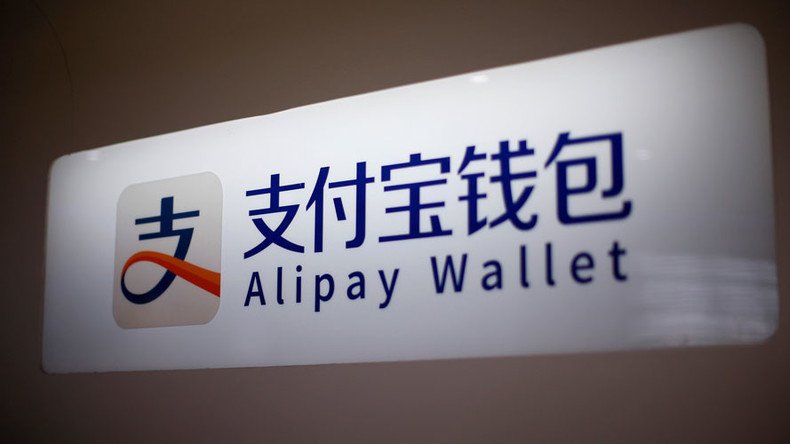 Chinese e-commerce giant Alibaba is giving Niantic's hugely popular Pokemon Go a run for its money with a new game that awards players with envelopes filled with cash instead of cute virtual creatures.
Alipay, China's most popular mobile payment app, has launched a location-based, augmented-reality app feature that allows players to collect virtual red packets containing real money.
The idea is based on the tradition of the Lunar New Year, which kicks off on January 28, in which people give each other gifts of red envelopes called 'hongbao' containing money.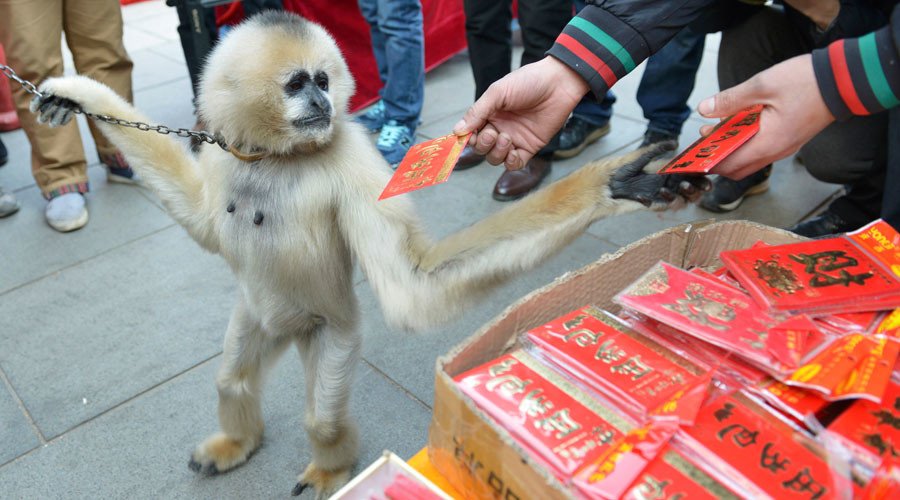 Chinese smartphone users, who missed out when the Pokemon Go craze was unleashed on the world earlier this year due to the government ban on Google services, will now have the chance to experience the thrill of augmented reality – with the bonus of benefiting from a possible cash windfall.
READ MORE: It's a week since Pokémon is a GO... and here's what it's done to the world so far (VIDEOS)
Players can search the urban landscape for the lucky red packets hidden by other players and if they find one, they are rewarded with a cash prize deposited into their Alipay account. The maximum pay out per packet is 200 yuan ($29), which can be split among 200 people at most.
The development builds on the success of previous 'virtual gift giving' enabled by Alibaba and fellow Chinese tech giant Tencent's social media platform WeChat, where users can send each other virtual hongbao to mark the New Year, according to Quartz. Tencent is also set to launch a rival red packet game in January.
The new game feature has even been promoted by Alibaba on a billboard at a Beijing train station, reportedly causing some passengers to miss their trains as they tried to catch the red envelopes.
Another feature added to Alipay last month, however, was not without hiccups. The new social media sharing service was dubbed the 'booty call' app after a some users hijacked it to share images of a sexual nature and offer 'hook-up services' in exchange for cash.
READ MORE: Soft porn & 'booty calls': Chinese payment app attracts unexpected clientele
The Alibaba group, founded and headed by Chinese business magnate Jack Ma, saw a 55 percent increase in revenues for the third quarter of this year – surpassing the combined revenues of Amazon and eBay.
You can share this story on social media: