Gimme the dough! Armed robber demands pizza instead of cash in bizarre fast food theft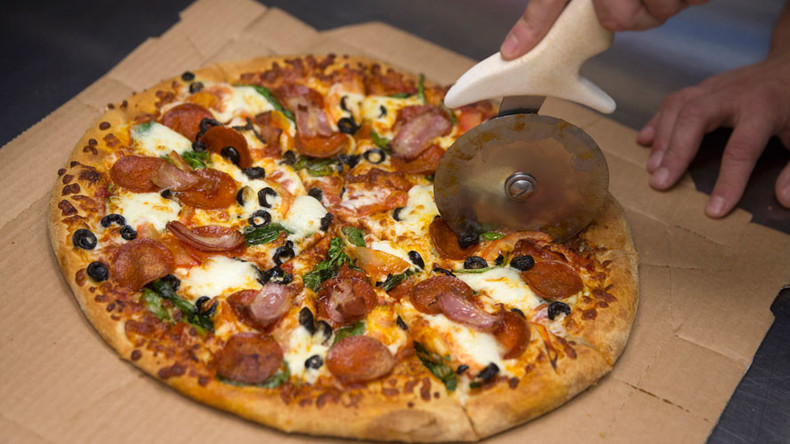 A drunk thief in France was after a completely different kind of 'dough' when he walked into a Lyon fast food outlet and forced employees to make him a pizza at gunpoint.
The fast food hold-up occurred in the Saint-Priest area of Lyon on December 23, reports Le Progrés, when a intoxicated man pulled a gun on Domino's Pizza staff members.
READ MORE: Papa John's in hot water over 'Stalin' pizza

However, instead of demanding cash from the register, the unidentified man threatened staff, ordering staff to prepare a pizza for him as he brandished a firearm.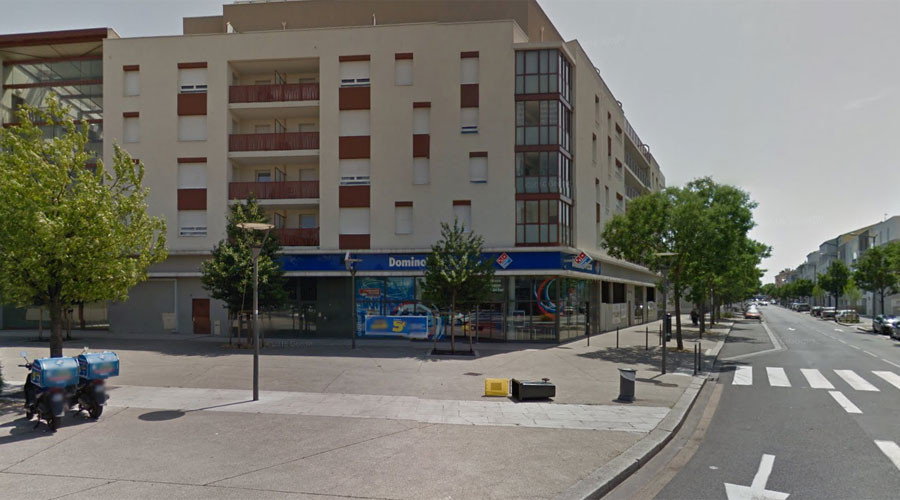 After the ordeal, the man tried to make good his escape on a bicycle before he was apprehended by local police officers.
READ MORE: Russians already got slice of the action: Turns out Domino's not 1st to use pizza delivery drones

According to France Soir, the gun used in the crime was later found to be a replica, while the man spent the remainder of the night in a police cell.
The alleged pizza raider is due to appear before a French court this week.