Ikea bizarrely renames furniture to help with relationship problems at home (VIDEO)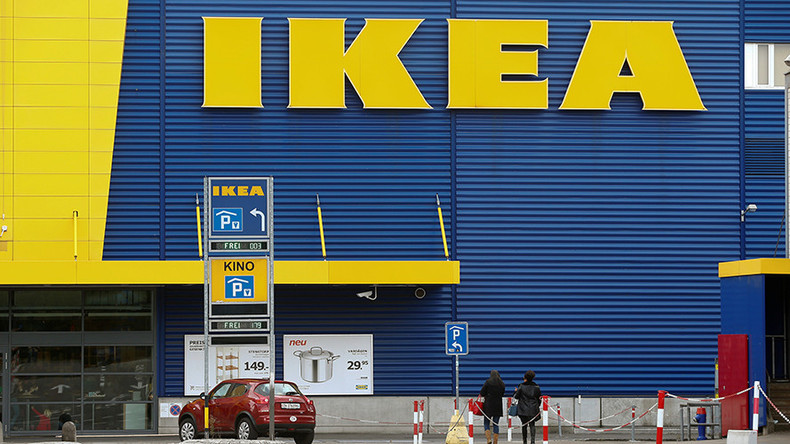 Dubbed "retail therapy," the latest Ikea campaign attempts to resonate with customers by renaming furniture items things like: "I need more men in my life" photo frame, and a "how to live with bonus children" extendable table.
The Swedish furniture giant created a 'retail therapy' sister website that displays certain items under different names than the ones that appear on the main Ikea site. For example, the 'Bjorksta' world map becomes, 'Find a way back to each other.'
READ MORE: Ikea taken to court over 'incredibly bad' odor at flagship store in Sweden
The campaign was inspired by people in the "real world" who take to Google in search of answers to "life's everyday dilemmas." So, in theory, the 'Hemnes' Ikea daybed would pop up in your search engine after typing 'My partner snores,' and so on.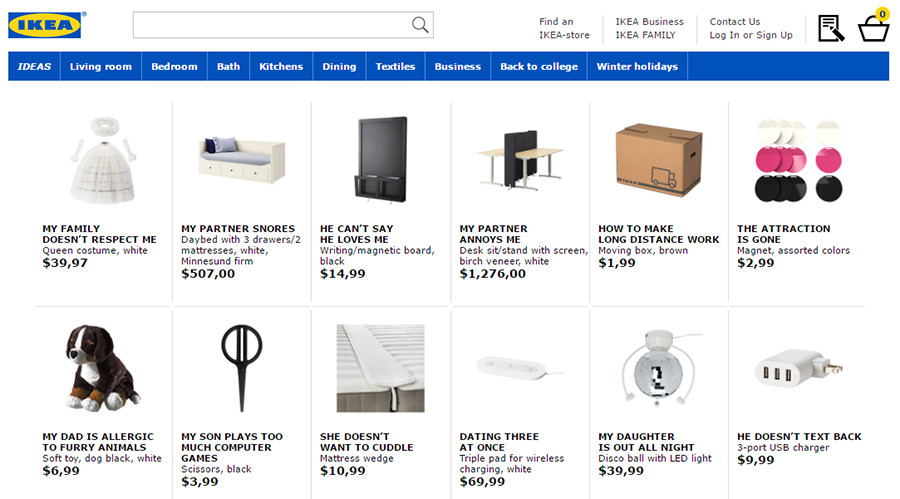 The new product names were derived from the most common Google searches about relationship problems in Sweden, and will appear in the 'retail therapy' version of the site that looks identical to the main Ikea website.
READ MORE: Extreme IKEA: Sweden's plan to flat-pack town and move it down the road

A spokesperson for Ikea told Newsbeat they're hoping the products will "improve" relationships around the home.
Between the 'The attraction is gone' magnets, the 'Dating three at once' wireless charger or the 'Why men can't open up' corkscrew, Ikea promises to offer a solution to "any other relationship problem you have... Or at least put a smile on your face while you keep Googling for an answer."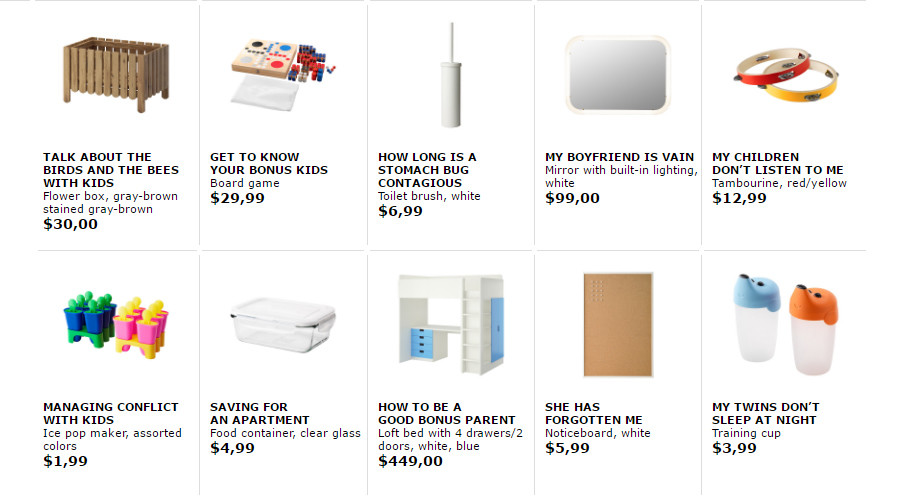 You can share this story on social media: