Chinese media brands Trump 'diplomatic rookie' over Taiwan spat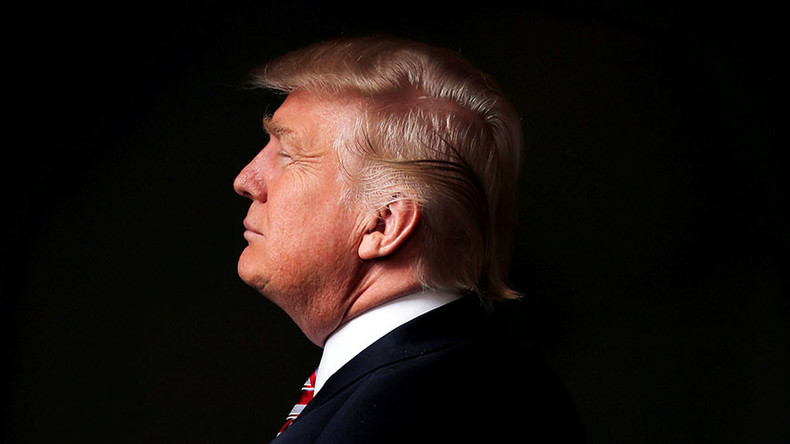 Donald Trump has been labeled a 'diplomatic rookie' by Chinese media with Beijing angered by the president-elect's actions over Taiwan, regarded by China as a renegade state.
China's government condemned Trump for speaking on the phone with Taiwanese President Tsai Ing-wen, marking the first time in 40 years top officials from both nations have officially communicated.
Trump's Twitter outburst against China also added further salt to the wound when he criticized the country for its economic policy and activity in the South China sea.
"Provoking friction and messing up China-US relations won't help 'make America great again'" an op-ed piece from the overseas edition of the China Daily said.
"As president-elect, Trump can expect some forgiveness even when he is shooting from the hip. But things will be different when he becomes president," the state-owned paper warned, adding that to "stop acting like the diplomatic rookie he is, the next US president needs help in adapting to his forthcoming role change."
Similarly, the nationalist Chinese newspaper Global Times ran a damning page-one story, slamming Trump's "inability to keep his mouth shut" and claiming his actions involved "provocation" and spreading "falsehoods."
READ MORE: China asks US to refuse visit by Taiwan president
Though the Global Times is not classed as "official" media, it has close links with the country's ruling party and also added in an editorial piece that Trump "can make a lot of noise, but that does not exempt him from the rules of the major power game."
The article also added that Trump "doesn't have sufficient resources" to be provocative with China, in reference to his "China-bashing tweet."
"Trump's China-bashing tweet is just a cover for his real intent, which is to treat China as fat as a lamb and cut a piece of meat off it. He is trying to pillage other countries for US prosperity," the editorial warned.
The piece was accompanied with an editorial cartoon, which showed an eagle throwing pebbles at an angry panda.
Trump often targeted China during his election campaign, accusing it of costing the US millions of jobs through its trade policies.
READ MORE: China urges parties in Iran deal to stick to pact as Trump presidency approaches