GPS mistakenly leads woman into flash floods in Catalonia, where she drowns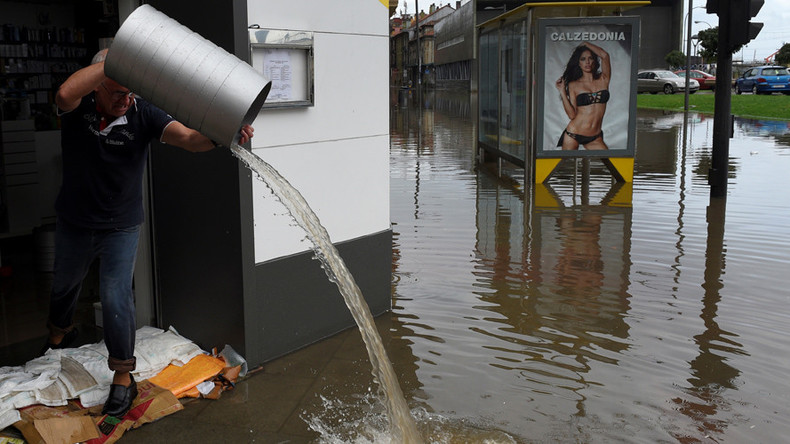 A woman was swept away during flash floods in a village 45 kilometers from the Catalan capital of Barcelona in Spain after her GPS device sent her driving across a riverbed through the village of Sant Llorenç d'Hortons.
The 20-year-old woman, who was not named, was traveling with her partner to reach a caravan site where they would meet family members when the incident happened, the Local reports.
Her GPS system led the couple to cross the river that is usually dry for most of the year, but had filled with torrential rain.
As the pair tried to drive across, their engine reportedly cut out and water gushed into their vehicle. As they both tried to reach safety and climb out of the car, her companion, a 19-year-old man, was able to grab onto tree branches overhead. The young woman was not so lucky and got swept away by the river.
Sixty members of Catalan's emergency services launched a widespread search for the woman.
The search continued through Sunday in the river and Twitter users concerned about her wellbeing tried to get the message out.
Her body was found two days later, 11.5 kilometers downstream amongst debris under a bridge in Martorell.
READ MORE: Scores of cars, trucks washed away as torrential floods hit southern Spain (VIDEO)