Castro outlived his own obituary writers by more than 10 years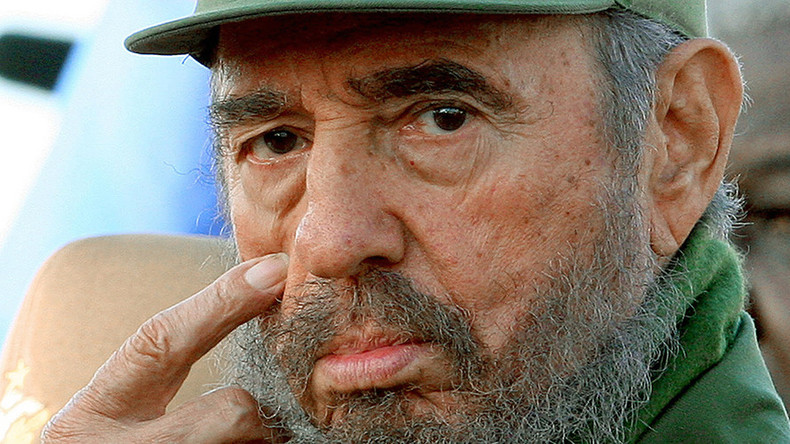 Former obituary writers for Le Monde and the Washington Post have finally had their summation of Fidel Castro's life published – more than ten years after they themselves passed away.
Cuba's revolutionary leader died on November 26 at the grand old age of 90. News of his passing has seen publications the world over click publish on an obituary that was inevitably coming.
Interestingly, two obituary bylines – in French newspaper Le Monde and the Washington Post – feature writers who actually went to the grave long before the communist leader passed away.
In Le Monde, journalist Marcel Niedergang wrote about Castro's "almost five decades of absolute power." The French journalist, born four years before Castro, died 15 years ago in 2001.
Likewise, celebrated obituary writer JY Smith is credited alongside Washington Post senior correspondent Kevin Sullivan in the publication's obituary for the late Cuban leader.
READ MORE: 'I have a heart of steel': Fidel Castro's most memorable quotes

Smith died in January 2006 at the age of 74, after a battle with lung cancer.
World leaders have been paying their respects to the former Cuban president. Social media users have been expressing mixed responses to news of his death, from messages hailing him as a true 'rebel,' to others calling him a 'criminal.'
Meanwhile, people have been taking to the streets in Miami and Florida to celebrate his passing, with many members of the Cuban community reflecting on the difficulties they faced – and escaped – during his rule.
You can share this story on social media: