Space mustard: NASA trial 'largest plant chamber' before ISS delivery (PHOTO)
Published time: 24 Nov, 2016 00:38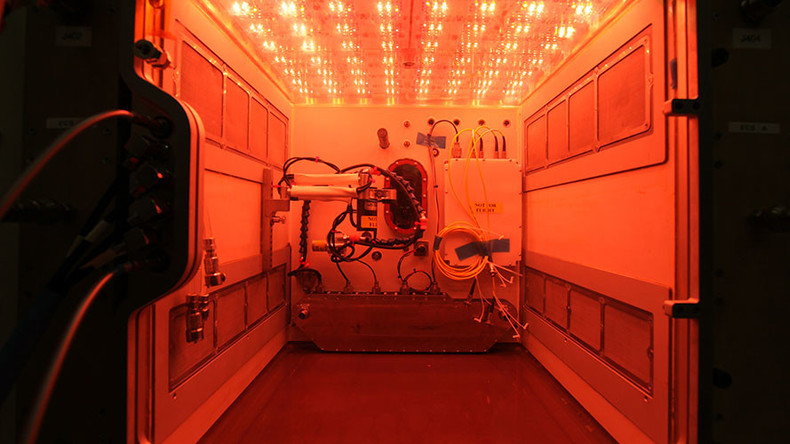 NASA has taken another important step towards cultivating food for long haul space missions by trialing the largest plant grow house ever built for the agency.
Fresh space food is not a new thing, of course, with peas, radishes and Japanese lettuce among NASA's impressive repertoire of orbital vegetables.
However, a new greenhouse, dubbed the Advanced Plant Habitat, could mean food production on a grander scale.
A larger version to the growhouse that already exists on the International Space Station has been installed at the Kennedy Space Center, Florida.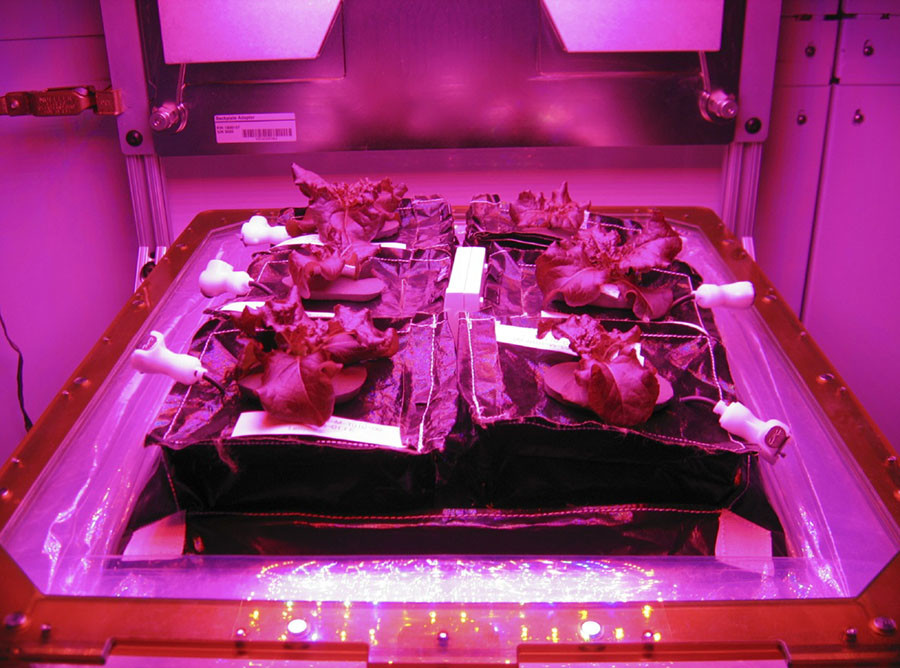 According to NASA, a cohort of engineers and scientists will train with the unit in preparation for a fully functioning chamber being rocketed from Earth to the space station next year.
The giant growhouse contains 180 sensors, artificial LED lighting and is four times the size of the 'Veggie' system, which has been used to grow varieties of lettuce on board the low Earth orbit station.
Initial tests with the prototype will involve plants to related to cabbage, as well as mustard seeds, NASA explained in a blog post.
In its most recent 'Veggie' experiment, Veg-03, astronauts have been using a smaller environmental control chamber to cultivate cabbage.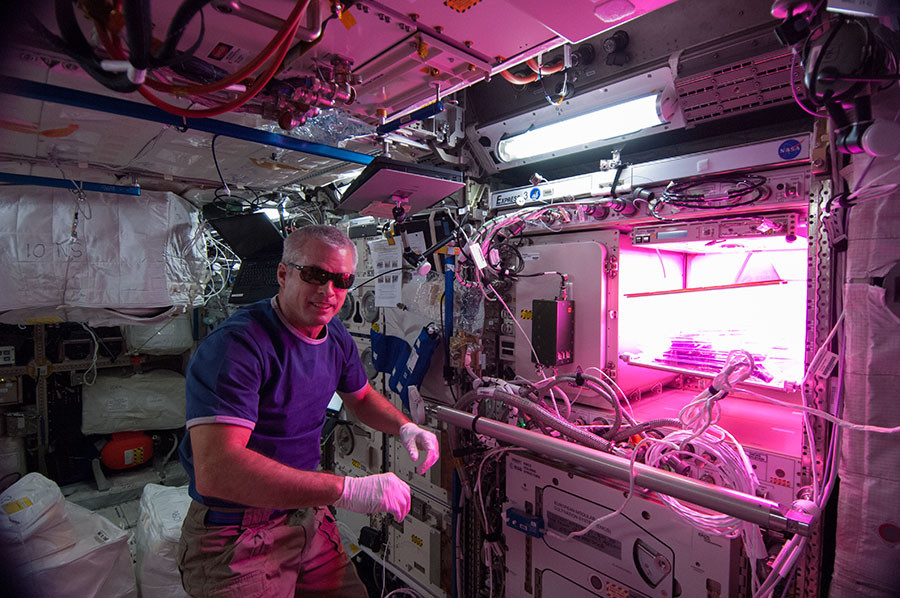 During the 28-day cultivation, seeds are planted in calcined clay similar to the soil used on baseball fields, with the growing process then documented daily through photographs and microbial sampling.
The US space agency originally launched the first phase of the space vegetable "validation" program in 2014, describing food safety as a "primary goal."
The current Veg-03 project is scheduled to conclude in February 2017.