Canadians pledge their own wall to block Trump-fleeing US liberals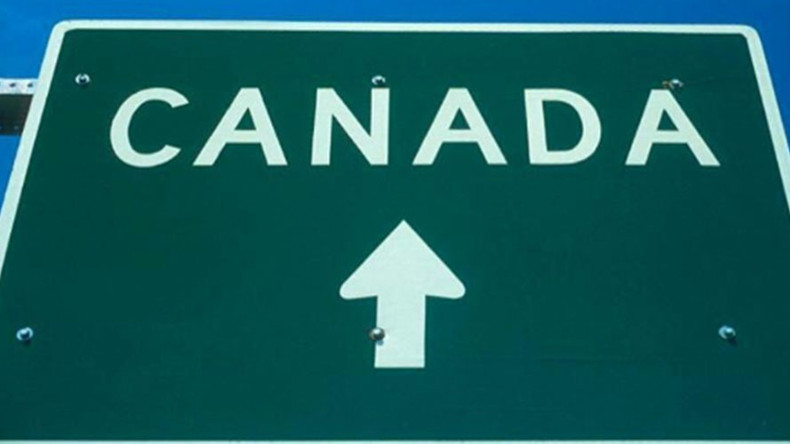 As social media buzzes with the news that Donald Trump will occupy the Oval Office for the next four years, Canadians have had an uncharacteristically abrupt reaction to the crashing of their country's immigration website.
READ MORE: Canada immigration website crashes amid strong Trump lead
Democrats have repeatedly joked about fleeing to Canada if, in their eyes, the worst were to happen and Republican candidate Trump was elected as president.
But as liberals' hopes of Hillary Clinton taking command of the White House diminished throughout election night, a sign emerged that earlier pledges to emigrate had some substance – Canada's official immigration information website crashed.
Taking note from Trump's campaign speeches and tweets, Canadians responded online to the website's crash by announcing plans to build their own wall to block unwanted immigrants – "and guess who'll be paying for it."
Last year, Republican candidate Scott Walker considered building a wall along the Canadian border, saying it would be a "legitimate issue for us to look at." However last February Trump admitted building a wall between the US and its northern neighbor would be "very hard" to do.
READ MORE: Great US-Canada Wall? GOP presidential candidate wants barrier to keep Canadian threat out