Dutch Defense Minister struck with flesh-eating infection – report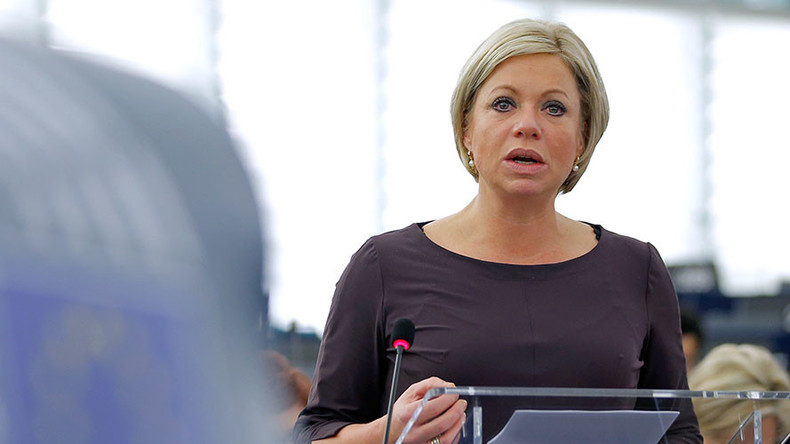 Dutch Defense Minister Jeanine Hennis-Plasschaert has been hit with a severe flesh eating infection, according to local reports.
The politician has been diagnosed with a streptococcal infection in her leg after returning from Berlin where she recently underwent minor surgery on her ankle, Algemeen Dagblad reported Tuesday.
Doctors reportedly examined her swollen leg and confirmed it was infected with the flesh-eating bacteria, which can be treated with a course of antibiotics.
The infection is rare but can be fatal. It spreads through the layers of tissue which surround muscles, destroying that tissue. The streptococcus bacteria is the same one which causes strep throat.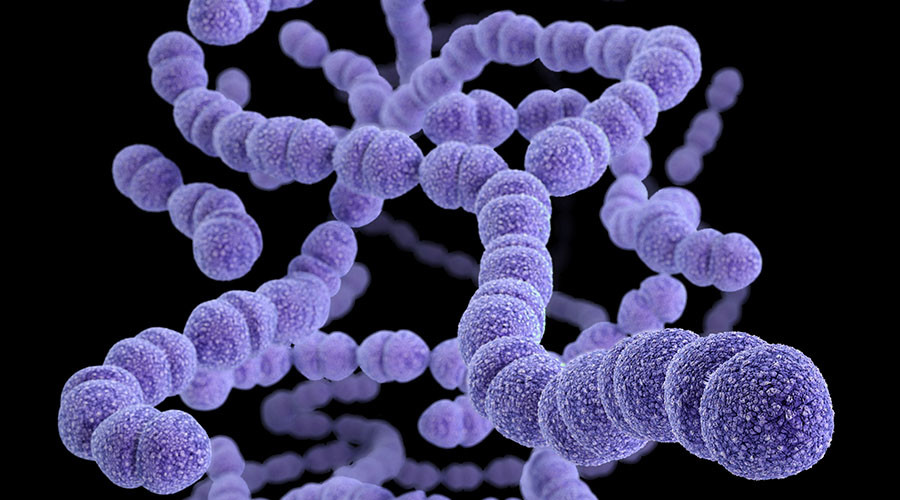 Hennis' leg is in a cast but she is said to be recovering well and will attend question time in parliament on Tuesday afternoon and a debate relating to state pensions on Wednesday.
The minister replied to good wishes sent via Twitter on Tuesday, saying that she is already a few weeks into her recovery from the surgery and it is going "well".
@arnouddevries Attent. Gaat goed hoor. Zit al weer in derde week. Alleen gehele dag in Senaat zitten met gipse pootje is niet mogelijk.

— Jeanine Hennis (@JeanineHennis) November 1, 2016
Oddly, Hennis is not the first member of Dutch parliament to be struck with by the Streptococcus bacteria.
Former Prime Minister Jan Peter Balkenende suffered from two strains of a streptococcal infection in 2004, while in 2010 Christian Democratic Appeal (CDA) leader Sybrand Buma suffered from a near fatal strep infection in his chest muscles.