'I'm grabbing my musket': Ex-congressman calls for uprising if Trump loses
Published time: 27 Oct, 2016 13:34
Edited time: 27 Oct, 2016 16:58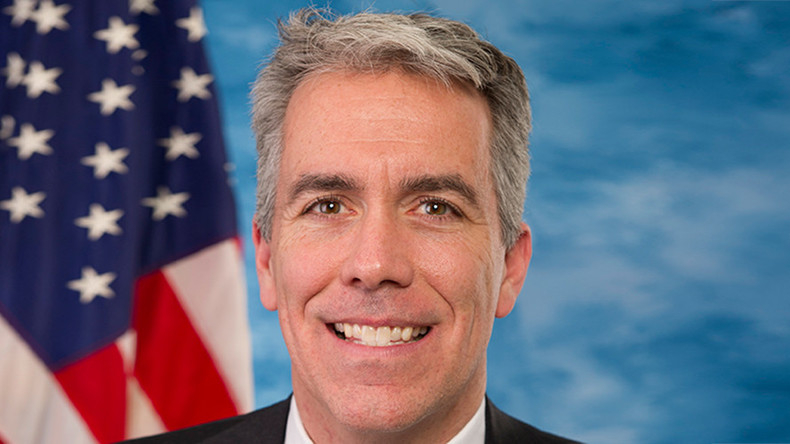 Conservative radio host and former Republican congressman for Illinois Joe Walsh has claimed he will take up arms if Donald Trump loses the presidential election on November 8.
"On November 8th, I'm voting for Trump," Walsh tweeted. "On November 9th, if Trump loses, I'm grabbing my musket."
The Tea Party activist has made many controversial statements in the past, like when he called for a race war after the Dallas police shootings in July.
He also said CNN and MSNBC journalists should be be beheaded in the wake of the attack on Charlie Hebdo offices in Paris because they didn't show the controversial Charlie Hebdo cartoons depicting the Prophet Mohammed.
Walsh's latest plan was met with mockery on social media.
Although some responses were more supportive of the idea.
Walsh stood by his statement, saying in a later tweet that he was "serious" and that "it's time for civil disobedience on the right."