French police discover pot island worth €80,000 on river Vienne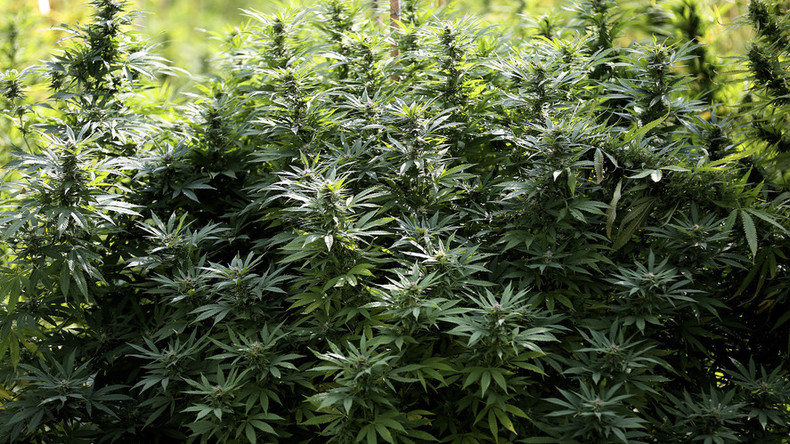 Six men have been questioned in connection with an island that police found covered in cultivated marijuana plants on a river in southwestern France.
For over a month, Montmorillon police had been receiving calls about some shady activity taking place on a small uninhabited 4-hectare island on the Vienne river called Pinodière, which is only accessible by boat.
A French law enforcement team found about 140 cannabis plants upon reaching it.
"The harvesters left the plants to mature to later return to the site," Captain Philippe Cochois said on Thursday, as quoted by AFP.
On Saturday, police spotted six men returned from the island by boat with eight kilos of cannabis and caught them red-handed while they were loading the harvest into a van.
The police then destroyed what was left – another 90 kilos of marijuana worth at least €80,000 on the market.
READ MORE: ​Land used for opium cultivation at historic high – UN
All of the men turned out to be locals in their thirties who had never had previous trouble with the law. They were set free after questioning.