Bitter pill: Rotterdam calls for compulsory contraception for 'incompetent' mothers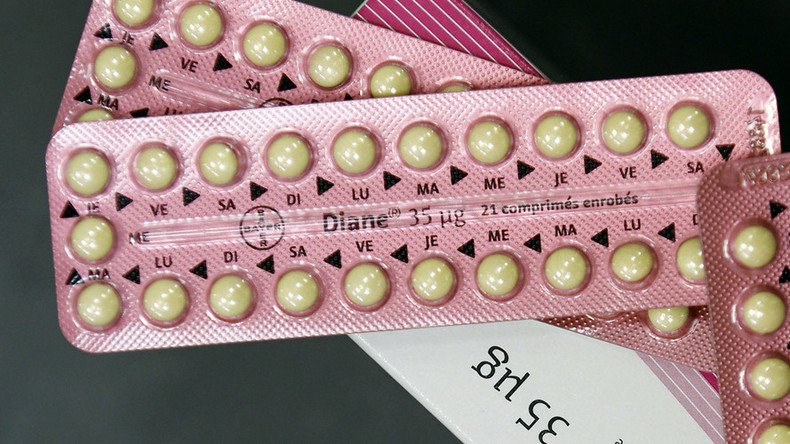 The city council of Rotterdam, the Netherlands, is calling for mothers who are adjudged incapable of raising children to be given compulsory contraception following a court order.
This month, they council has launched a voluntary contraception program for some 160 women who are deemed unfit for motherhood due to addiction, psychological problems and learning difficulties.
However the councilor for youth, Hugo de Jonge, suggests that the court should have the power to order such women to use contraception on compulsory terms.
"It concerns children who are born into families where it turns everybody's stomach to think that they're having a child," De Jonge said as quoted by local NRC newspaper.
READ MORE: Mass protests make Polish govt reconsider blanket abortion ban

As things stand, compulsory contraception is illegal in the Netherlands, but this is not the first call to push the initiative through. In 2012, a similar call was rejected because of ethical and practical objections.
However, De Jonge stands firm on his grounds suggesting that women should take the responsibility of bad parenting by submitting their bodies to the law.
"Our primary concern used to be the interests of the parents, but now we pay more attention to the interests of the child. Not being born is a form of child protection too," he said.
READ MORE: Promoting abstinence & faithfulness does little to prevent HIV – Stanford study
But nothing has been said about the fathers of the children whom De Jonge wants to protect. Perhaps he's waiting for the Man Pill to fully take force before turning the spotlight on the 'other parent'.

Come 2018-2020 a non-hormonal male contraceptive, poised as the first FDA-approved male contraceptive since the condom, is set to hit the US market.

TODAY'S QUESTION: Although hormones undoubtedly have a huge influence on men's lives, do we really have to be slaves to them?

— manwhohasitall (@manwhohasitall) January 19, 2016
And unlike the female pill, which has to be ingested daily roughly at the same hour (try keeping that in mind on top of everything else), Vasalgel is a one-off injection that would last a guy for years.
De Jonge's bid to punish women for bad parental choices has no chance of gaining a majority in Parliament because the ruling party, the VVD (People's Party for Freedom and Democracy), and even De Jonge's own Christian Party have voted against the initiative.
However, an alarming bell has been rung from the Netherlands once again raising the question of how much access legislation can have to the functionality of the female body.