Promoting abstinence & faithfulness does little to prevent HIV – Stanford study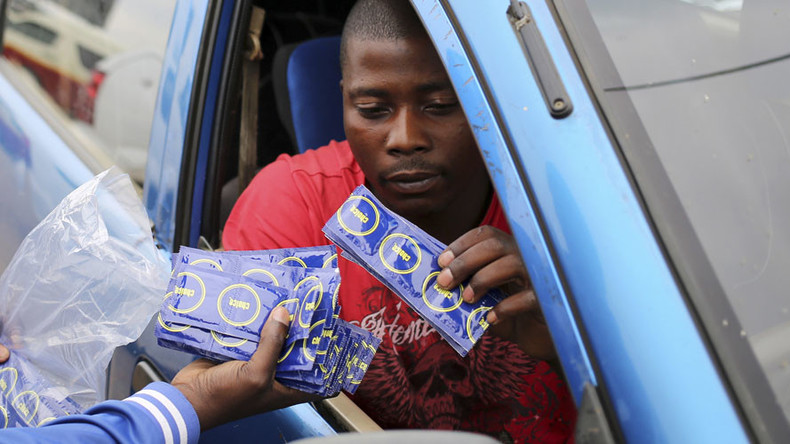 Anti-HIV campaign efforts to promote abstinence and faithfulness in sub-Saharan Africa could have just taken a nosedive. At least according to one study, which seriously questions the efficacy of HIV prevention using the approach.
It's possible that many people are taking issue being loyal to just one partner as an alternative, since that idea is part of the package. But major US-funded programs are failing, especially Pepfar, which, according to the Stanford study, is "the largest funder of abstinence and faithfulness programming" in the region.
The program invested over $1.4 billion between 2004 and 2013, lead author Nathan Lo, medical PhD candidate at Stanford says. But he and co-authors "were not able to detect any population-level benefit from this programme."
The 14 African countries, where Pepfar did its work between 1998 and 2013, showed no significant difference that would indicate they were having any effect on risqué lifestyles as compared to eight other countries that received no support.
Read more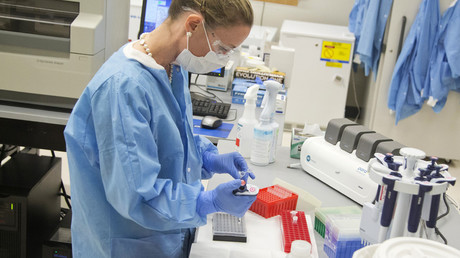 The team reached its conclusions by comparing the numbers of sexual partners in 2015, the ages people lost their virginity and the prominence of teenage pregnancy in the given society in each group – with and without Pepfar aid. The authors firmly believe that other prevention methods work better – such as simply distributing contraception and launching education campaigns.
The sample consisted of 478,000 under-30-year-olds, but no discernible difference was gleaned.
Global policy researcher Justin Parkhurst from the London School of Hygiene and Tropical Medicine says it's no reason to think abstinence promotion does not work, since education is subject to interpretation by every individual. "If a goal of a programme is to reduce coital frequency, or delay onset of sex, this needs to be done in ways that take into account the reasons why people are engaging in these practices in the first place," he told SciDev.
READ MORE: 3rd biggest killer in US is medical error – Johns Hopkins study
"Simply telling people to abstain is unlikely to achieve results - and telling people what to do is a pretty poor way to try to promote a behavior in any case," Parkhurst added.
The authors argue for a combined educational approach, which tends to work in smaller-scale projects. And according to chief executive at UK-based AIDS-prevention charity AVERT, Sarah Hand, there are "no quick fixes in HIV prevention" – only long-term strategies work.