Pet cats banned in ISIS-held Mosul, jihadists search homes - report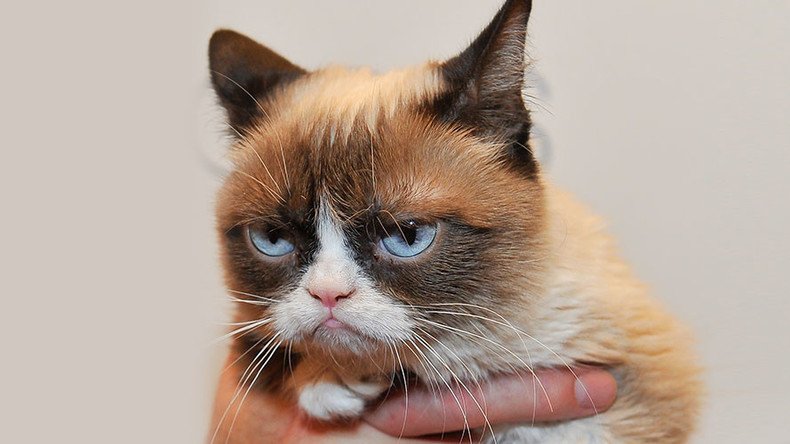 Islamists in Iraq's city of Mosul have issued a fatwa banning the city's residents from keeping the felines at home claiming the new law supports jihadists' "vision, ideology and beliefs".
Keeping cats at home is no longer allowed for Mosul residents, the terrorist group Islamic State (IS, formerly ISIS/ISISL) said in the new decree. "Islamic State's Central Fatwa Committee issued a fatwa against the breeding of cats inside houses in Mosul," Iraqi's Al Sumaria reported on Tuesday.
The outlet did not provide a clear explanation as to why IS had issued a ban on cat breeding only saying that the decree, along with other fatwas, "matches" jihadist "vision, ideology and beliefs". Warning the city's residents not to violate the new law, ISIS fighters began searching their houses for felines.
IS was not so averse to cats before, at least on the outside. Its propaganda accounts on social media have previously posted numerous pictures of kittens to lure in young recruits. In the photos, the cats were surrounded by guns and grenades or cuddled by IS fighters.
Without specifying whether it was because of the kittens, a 2014 UN report stated that as many as 15,000 fighters from abroad had joined IS ranks, arriving via 80 countries. The terror group is fully aware of the "the terror and recruitment value of multi-channel, multi-language social and other media messaging," the report said.
A similar fatwa banning the breeding of pigeons was reportedly issued by IS in June. The group at the time claimed that "the sight of the birds' genitals as they fly overhead is offensive to Islam," The Daily Mail reported.
READ MORE: Hearts & minds: Google-run project to tackle ISIS propaganda, target US far right
A fatwa is an Islamic legal degree. In legitimate countries that adhere to Islamic law, like Saudi Arabia, it is issued by the respective country's top mufti. IS has a Central Fatwa Committee, comprised of senior clerics and figures from the terrorist group.
You can share this story on social media: