Autobahn-erotica: Motorway 'sex hotspots' shut down due to frisky drivers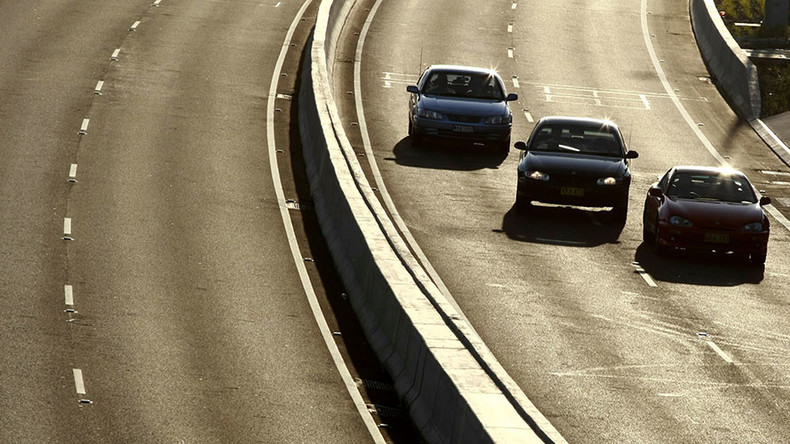 Two rest areas along Austria's A7 autobahn have been shut down after becoming 'sex hotspots', with drivers pulling in and engaging in extreme public displays of affection.
The areas on the way to Höhe Franzosenhausweg have been blocked by traffic police after both single people and couples started gathering there after dark to indulge in some casual sex, according to the Local.
Austrian publication OE24 describes the area as having 15 parking spaces, ensuring plenty of space for any sex party.
OE24 also said the toilets at the area were becoming a little too convenient for people to keep each other warm on those autumnal Austrian nights.
Authorities claim the public sex, which is not illegal in Austria, is only part of the problem, with the drivers also leaving behind trash and even vandalizing the "sex hotspot."
Several internet forums listed the rest areas as popular places for casual sex with strangers, leading to a spike in their popularity that apparently was too much for authorities to ignore.
Tired drivers can still stop at the nearby Westautobahn for a rest. It is unknown if the kinky drivers have yet to take over that spot.