Mein Kampf, Nazi badge, Hitler pix: 1934 Nazi time capsule found in Poland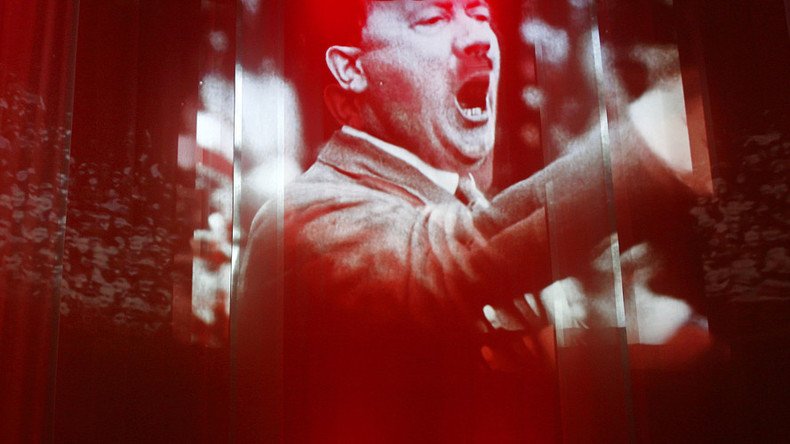 An 82-year-old time capsule from a Nazi training school has finally been opened in Zlocieniec, Poland.
Photographs of Adolf Hitler, two copies of Mein Kampf, documents from Nazi Germany, newspapers, a Nazi badge, coins, letters and promotional items about the town were found perfectly preserved inside the black cylinder.
The capsule was buried under a Nazi training school in 1934, the year construction began. Zlocieniec was then called Falkenburg and was part of Germany.
Archeologists knew about the capsule for years but were unable to access it. The capsule was buried when the Ordensburg Krossinsee building was being built and archaeologists had to brave thick concrete, Nazi-planted mines and wade through water to make their way to the capsule.
The capsule contained a letter written to future residents of the Nazi training facility who the capsule's creators thought would find the capsule.
Archeologists used a miniature chainsaw to carefully open the capsule. Researcher Dr Marcin Peterleitner said the items were "perfectly preserved."
The findings are being displayed at the National Museum in Szczecin.
You can share this story on social media: