Ah rats! Infestations soar in posh Stockholm neighborhoods as poison fails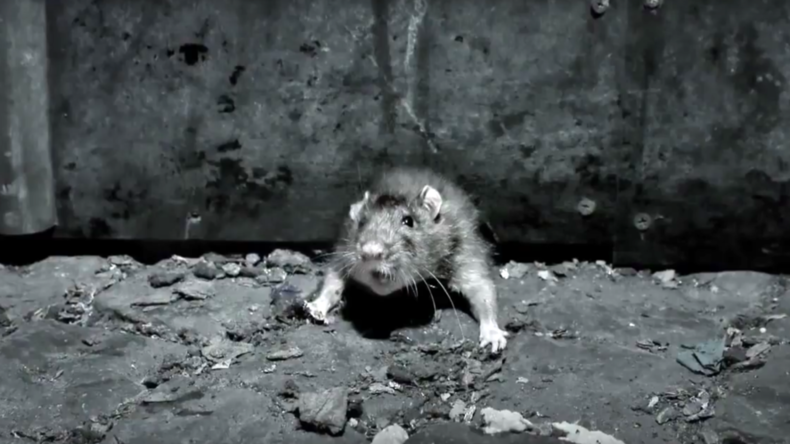 Rats may be seen as filthy, disease-carrying creatures but it appears they have good taste - in more ways than one.
Rodent infestations in the Swedish capital are up 30 per cent on last year, with the affluent Ostermalm area bearing the brunt of it, according to Dagens Nyheter. It appears a new brand of poison being used by city exterminators is the primary cause of this mini-invasion, with the rats seemingly unmoved by its bland aroma.
Instead the vermin are apparently opting for Stockholm's gastronomique delights of discarded 'isterband' (sausages), 'knäckebröd' (crackerbread) and Swedish meatballs. And who can blame them?
The previous type of poison used by city authorities was extremely effective but manufacturers decided to stop making the product last year and so the switch was made. Stockholm's bustling nightlife has also contributed to the growing number of rats, with the sewer-dwellers apparently thriving on half-eaten takeout which has been thrown away by revelers.
READ MORE: Zombie rat gets revenge on annoying human (GRAPHIC VIDEO)
The rats have gained a foothold in Karlaplan, the Humlegården and Tessinparken and, according to City of Stockholm pest coordinator Tommy Tuvunger, the problem is not as big in the city or on Södermalm and Kungsholmen.
Tuvunger said: "We are doing everything in our power, but it is difficult to get them to eat the rat poison. The rats can find so much else to eat – a real smorgasbord. What would you choose if you were a rat? A half-eaten hotdog or some poisoned grains of wheat?"
READ MORE: 'Super Tough' mice could stalk London Underground's night trains
This time last year there had been a little more than 500 call outs to municipal authorities over rat infestations. This year the figure sits at 740 and is expected to reach about 1,100 by the end of December.
Earlier this summer canals in central Malmo were swamped with giant dead rats after heavy rain flushed out the already-deceased vermin from drainage pipes into the city's waterways. Some 141 of the bloated, stinking corpses had to be removed by authorities.
You can share this story on social media: