Six week livestream: Small US town intersection footage has internet hooked (VIDEO)
The livestream of an ordinary, everyday intersection in a small US town has been racking up thousands of views since launching over a month ago despite its apparently mundane footage.
There is no controversy or spectacle in the YouTube livestream, but this has not deterred viewers around the world, who can't seem to resist logging on to watch motorists sit at traffic lights and residents saunter past a pedestrian crossing.
Recommended activities when visiting Wyoming's Jackson Hole include a trip to Yellowstone National Park, and chowing down on a slab of steak from a local ranch.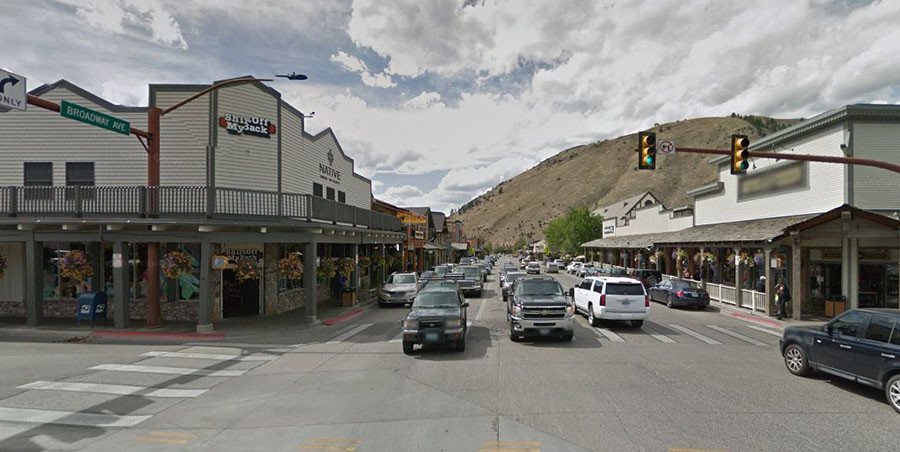 But neither the natural beauty surrounding the Teton County town nor its local cuisine feature in this livestream, which has been broadcasting since July 20.
Instead, the footage has captured local commuters and the occasional dog walker simply going about their business, courtesy of a webcam located beside a jewelry store and a pizzeria, causing this very small area of Jackson Hole to go viral.
Similar to other recent viral phenomena, nobody seems to know why it's so popular.
There have been no reports of accidents or unusual behavior on the site since the livestream launched, unless you count some glitchy street lights as an attraction.
As of Tuesday afternoon, more than 2,200 people were watching the video feed which faces onto the Jackson Town Square from East Broadway.
Many of the comments under the webcam footage are from puzzled viewers questioning their life choices as well as the purpose of the livestream.
"Why am I watching this? I have a test tomorrow, I don't even live here," one person said.
"Why is this a thing?" another added.
Other messages include viewers typing the color or make of a vehicle as it drives by.
One man even told fellow traffic gazers about his hatred for his job, while another individual rather strangely expressed "love" for a pedestrian featured on the stream.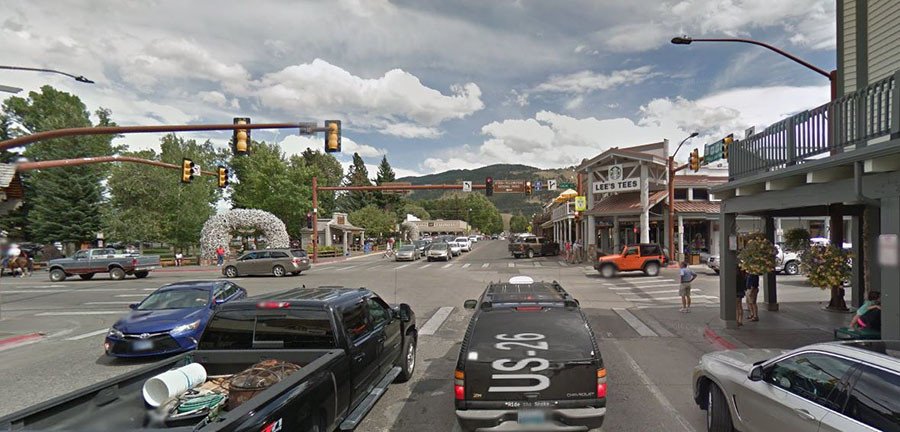 The phenomenon brings to mind the "Drummond Puddle Watch" - when tens of thousands of internet denizens became fascinated with a Periscope of rain collecting in Newcastle upon Tyne.
READ MORE: #DummondPuddleWatch: Live stream of dirty English water captivates internet

More recently, over 4 million people tuned in to a livestream of four icecreams melting in the summer sun.
READ MORE: 4mn people watch epic Facebook Live ice-cream melting battle (VIDEO)
You can share this story on social media: