Bangladesh riot police break up mass 'TV brawl' with tear gas, dozens injured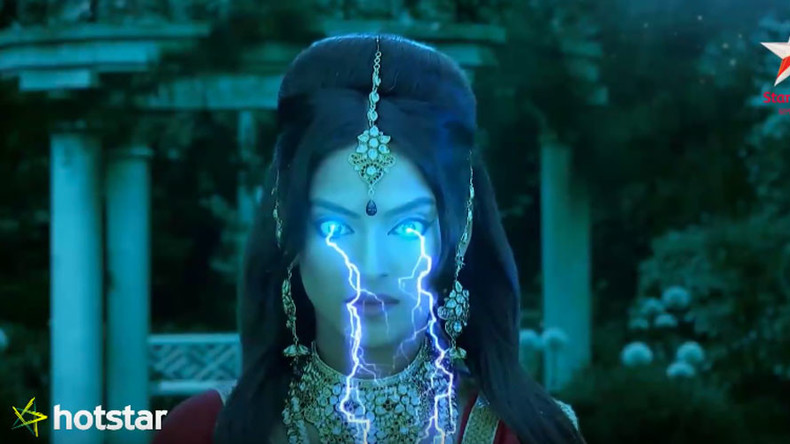 Up to 100 people were injured when an argument about a Bengali soap opera being screened in northeastern Bangladesh escalated into a full-scale riot, according to local reports.
Kiranmala is a popular fantasy epic about sorcery and wicked demons. But while the program regularly places fans on the edge of their seat, it appears to have made some Bangladeshi viewers' blood boil to the point of a mass brawl.
Violence broke out at a Dhol village restaurant in the Habiganj district last Wednesday, with authorities blaming the outburst on a disagreement that seriously escalated - and required the deployment of tear gas to defuse it.
NDTV quote a local police chief as saying the incident began as a row between just two men, but quickly descended into running battles between locals wielding sticks and knives.
"During the fight, the angry mob vandalized the restaurant and continued the fight on Thursday morning," the police chief said.
The exact reason for the huge brawl remains unknown. However, English language newspaper Prothom Alo suggest it may stem from the fact that some locals were incensed at an Indian TV program being aired.
The outlet reports that 15 people required hospital treatment following the melee, during which police also fired rubber bullets.