Too much of a good thing? Porn causing real-life 'performance issues' for UK men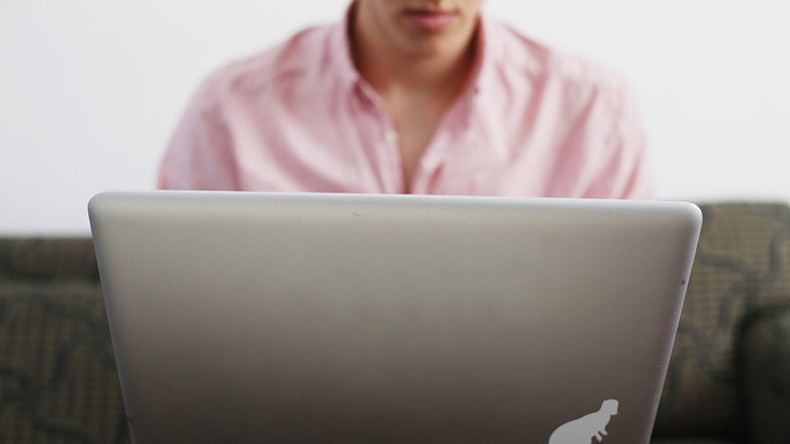 Too much porn is affecting the bedroom performance of young British men, according to a psychosexual therapist.
Angela Gregory says easy access to porn on smartphones and laptops has left many young men feeling a little deflated when it comes to sex in real life.
She has seen an increase in younger men with performance issues over the last 16 years, with the last five years showing a sharper increase.
"These younger men do not have organic disease, they've already been tested by their GP and everything is fine," she explained. "So one of the first assessment questions I'd always ask now is about pornography and masturbatory habit because that can be the cause of their issues about maintaining an erection with a partner."
READ MORE: 'Porn dog' arrives in Utah to sniff out hidden storage devices
For some men, the allure of easy access to porn can turn into an addiction, with users evolving towards harder porn after they become desensitized by the more 'vanilla' offerings.
"When people start watching porn, there is a huge flood of dopamine in the brain," Dr Elizabeth Waterman, a psychologist told Men's Journal. "Over time, the receptors that were once very sensitive become less sensitive, and normal physical intimacy does not produce enough dopamine to stimulate the dopamine receptors."
READ MORE: VR porn event forced to shut down after too many came early

One young man spoke to the BBC about his porn habit, which he says escalated quickly.
Read more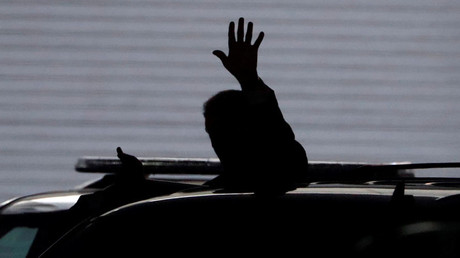 "What I was watching, it definitely got more extreme over a short period of time in my case. There was nothing that would give me a kick," he said. "Normal stuff didn't do anything any more, so I had to get more and more extreme material. "[It was] disturbing stuff that disturbed me that, in normal life, I wouldn't dream of doing."
He found himself unable to get aroused by a woman in real life. His doctor was unable to help him, so he went cold turkey - 100 days without watching any porn. Luckily, this allowed him to recover and he was able to enjoy a normal sex life.
While it can be difficult to measure how much porn watching is too much, the inability to gain arousal in real sexual situations could be an indicator.
Those worried about their porn consumption can take a break so the brain's dopamine levels replenish.