Bloody battle: Woman complains that Tbilisi swimming pool unwelcoming to ladies on periods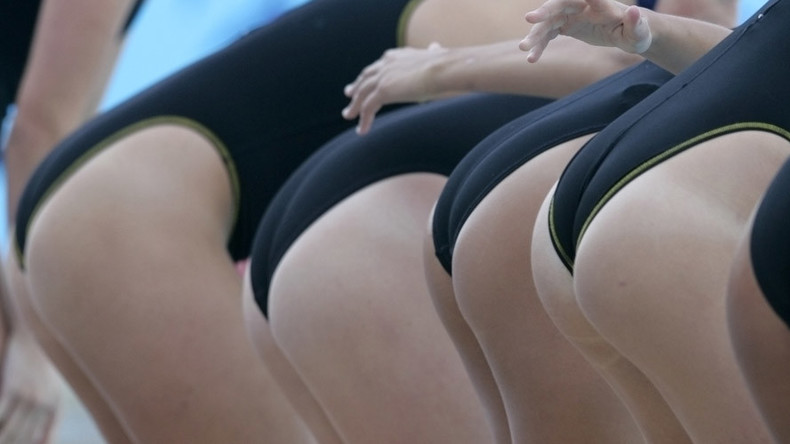 A sign at a Georgian swimming pool warning its female users to stay away from the pool "during periods" has emerged online, provoking a battle of opinions. While some accuse the venue of "misogyny," others suggest it's all about "hygiene."
An image of the sign at the Vake swimming pool and fitness club in the Georgian capital of Tbilisi was posted on Facebook by an apparent member.
The woman accused the pool owners of "mysogyny [sic]," complaining that the rule is not only "offensive," but also harms female users financially, as they "are not allowed to use a swimming pool 5-6 days each month," and concluding that women should, thus, be charged differently from men.
Arguing that not every woman's menstruation lasts a whole week, the venue's representatives told the Georgian On website that no discounts will be provided. Female customers are welcome to use any of the other services, such as the gym, at all times, they added.
Read more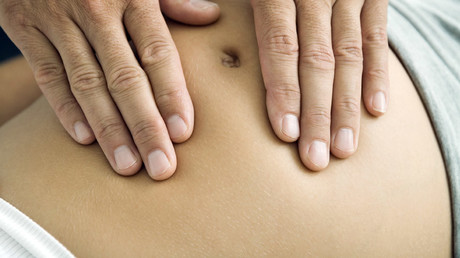 The pool has "a discriminatory attitude towards women, as this is about a woman's health, and [being on period] is a natural phenomenon," Presa.ge cited women's rights activist and lawyer Baia Pataraia as saying.
Meanwhile on Facebook, several users shared the complainant's fury, alleging that the venue has also been offensive towards women in other ways.
"When I wanted to sign up for a membership at the same pool a couple of years ago their doctor asked me detailed questions about possible pregnancies, abortions and sex life," one Facebook user said, adding that "they are thus already on my black list."
Some said that, following the pool's line, "women should not be allowed to compete in the Olympics... [as] they could menstruate" at the time of the Games. Others wondered why a sign reading "please don't pee in the pool" was missing, as "that happens much more often."
A male user then interfered, suggesting the pool owners were "asking for decency" rather than being offensive. "This has nothing to do with feminism or being against women rights," he said, adding that "it is for hygiene reasons."
Another woman claimed the sign has been in the women's locker room at the pool "for at least eight years," and appeared only after a woman left "a bloody red trace behind her" while swimming. "Sometimes, it's just hygiene," she added.
"If it's about hygiene, the sign should read: don't forget your tampon," another argued.