'I'm charging my phone': British burglar's odd excuse for break-in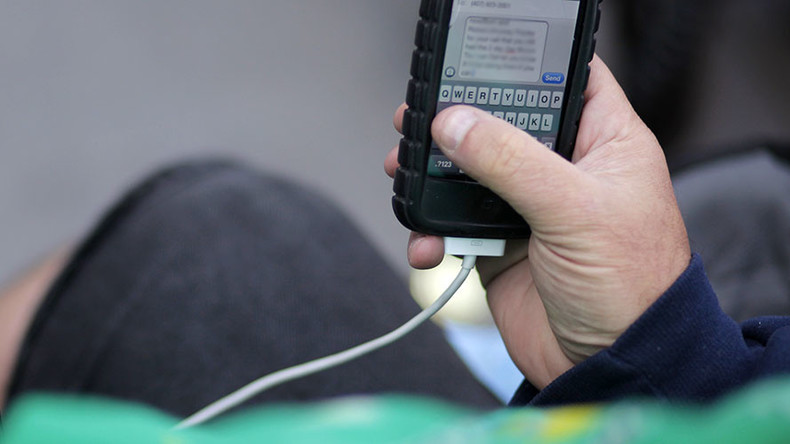 We've all been there, desperately seeking somewhere to charge a dead phone. Most of us, however, probably don't resort to crime in order to find a power source.
One man in Bassingbourn, England, decided to partake in a little breaking and entering to charge his phone.
On Sunday, a man returned home to find his garage door was open. When he went inside, he discovered someone sitting there.
He asked the man what he was doing, and the intruder informed him he was charging his phone. The man told him to leave, which the trespasser did.
The homeowner then discovered a window had been smashed and the backdoor key taken, but nothing had been stolen.
While the man managed to charge his phone, the burglar himself has yet to be charged as police haven't been able to track down the suspect.
A similar incident occurred in New Jersey in 2015, when Jason Hubbard broke into a man's house as he was taking out the trash. He hid under the bed for three whole days in order to charge his four phones.
It was only when the owner heard a noise days later that he discovered the unwanted guest under his bed. Hubbard was charged with burglary, criminal trespass and theft of services, but no battery charges were brought against him.