Troll no more: Instagram announces new filter to block abusive comments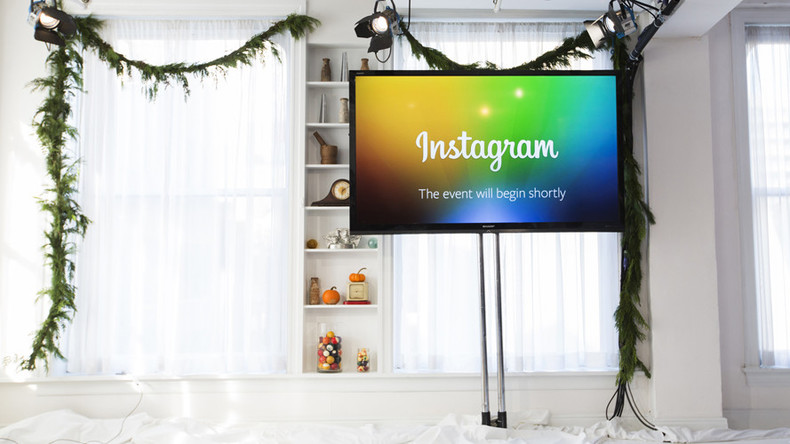 Online harassment is nothing new for social media users, but Instagram will roll out a new tool to block abusive comments to combat the issue.
Users of the app will be able to filter comments and ban certain words from showing up beside their photos under new plans, which are expected to be implemented on some of the most popular accounts, followed by all accounts within a few months, according to the Washington Post.
"Our goal is to make Instagram a friendly, fun and most importantly safe place for self expression," the company's head of public policy, Nicky Jackson Colaco said in a statement to the paper.
Colaco added that Instagram wanted users to have the option of moderating their own comments, which will allow individuals and businesses to monitor what is deemed offensive and filter it out.
"We have slowly begun to offer accounts with high volume comment threads the option to moderate their comment experience," he said. "As we learn, we look forward to improving the comment experience for our broader community."
READ MORE: Racy Hillary Clinton mural causes stir, Instagram bans artist (PHOTOS)
Users will also have the option to fully disable comments on their posts, which will again be rolled out to more popular accounts initially.
The latest announcement has been viewed as another way for Instagram, which has an estimated 500 million monthly users, to deal with the issue of online harassment and trolling, the Washington Post reports.
READ MORE: 'Coach potatoes!' Get rid of gadgets & sofa-happiness, Pope Francis tells youth