Canadian woman arrested for shooting at Pokémon Go players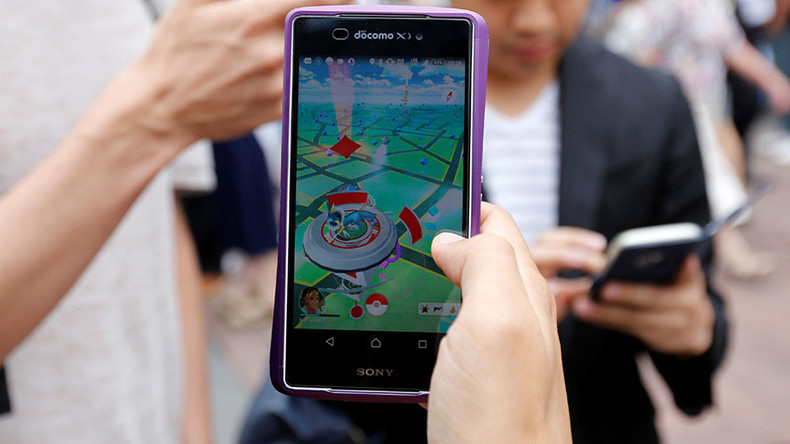 A Canadian woman was driven so mad by the Pokémon Go crowd stalking her apartment building that she climbed onto the rooftop and shot at the players with a pellet gun. She was arrested soon after the incident.
Police charged the 29-year-old woman with weapon assault and possession of a weapon for a dangerous purpose.
The woman, from the town of Newmarket – part of the Greater Toronto area – fired at least four shots into the crowd of Pokémon Go hunters near her apartment, which is located near one of many Pokestops around the city.
Fortunately, no one was hit or injured, according to police. The incident happened at around 10:30pm local time on Saturday.
READ MORE: Pokémon stop! Driver immersed in game craze rams police car in Baltimore
Speaking to The Star, eyewitness Sarah Bowes said: "I saw a bunch of police officers and cars all lined up along the street. The SWAT team kicked in the door."
The woman was arrested inside her apartment.
"I noticed her in handcuffs. They took her to the police station (which is just down the street). I think they made her walk," Bowes added.
However, the incident didn't stop Pokémon Go fans from coming out to Newmarket in droves on Monday afternoon, braving the heat and proudly searching for the Japanese cartoon characters that have taken the world by storm.