Fewer prayers, 'more action': 'Predictable' social media reaction to Munich attack angers netizens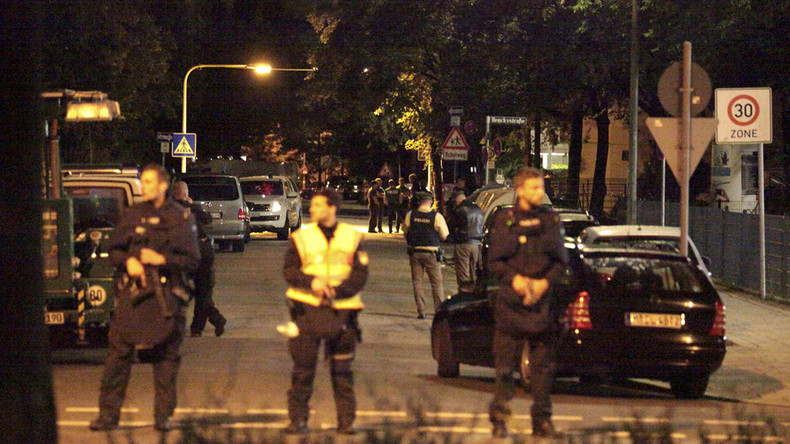 While police continue their search for those behind the deadly attack in Munich, people have taken to the web to not only air their sympathies, but for many to rage against the web's predictable response each time.
LIVE UPDATES on Munich mall shooting
READ LATEST: 18yo German-Iranian goes on shooting rampage, kills 9 in Munich
The suspected terrorist attack has left at least nine killed and over 20 injured, with police giving a 'cautious all-clear' after an hours-long manhunt culminated in the discovery of the body of a suspected gunman.
Online, people have been reacting to the tragedy, with many using the hashtags 'PrayforMunich' and 'PrayforGermany'.
Others haven't been so sympathetic though, instead airing their grievances at the way in which people have reacted to such news, criticizing how the "PrayFor" hashtag is used and how little it now means.
Some have also taken aim at those who offer their prayers following such attacks, saying they're "fed up" of such sentiments being offered.
These statements have been echoed by others, with some adding that "less prayers" are needed and "more concrete action" should be taken by those in power.
The often-mimicked 'Je suis Charlie' slogan, which was created following the January 2015 attack on the offices of French satirical newspaper Charlie Hebdo, has also been altered to demonstrate people's mood to such terrorists acts and the reaction that follows.