'I'm a Brit... get me outta here!' Google searches for new places to live soar in post-Brexit UK
Published time: 25 Jun, 2016 13:29
Edited time: 25 Jun, 2016 13:30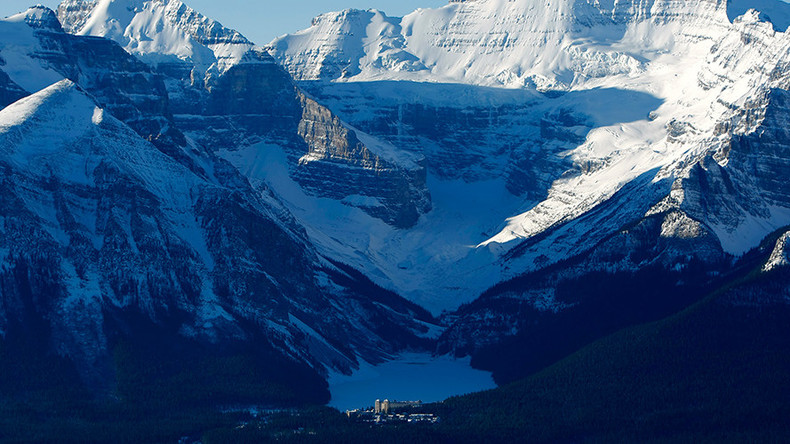 Google was the first port of call for many people in the UK on Friday as they tried to digest the shock Brexit decision by asking the search engine just how they could move to another country, pronto.
"How to move to..?" searches spiked, according to Google Trends, as UK users adopted an 'anywhere is better than here' mentality and checked out alternative living options in the hope of making their own quick exit.
Canada, already signaled as a stand-by option for many Americans to move to if Trump becomes president, also proved popular with a disenchanted UK audience.
The search term "How to move to Canada?" rocketed on Friday, proving most popular with people in Wales, followed by England and Scotland.
"How to move to Canada from UK," was another popular search term in the wake of Brexit, according to Google Trends.
The dream of sun, sand and an easygoing lifestyle in the southern hemisphere also resonated with many as they searched how to move to Australia and New Zealand.
The majority of searches for "How to move to Australia?" were once again recorded in Wales, while "How to move to New Zealand?" proved a popular search term in England.
Closer to home Brits also googled how to move to Ireland and even Scotland, perhaps in anticipation of a proposed second referendum for Scottish Independence.
Others have been suggesting that the Republic of Ireland, Northern Ireland and Scotland all join together to create a formidable state: "The Union of Craic"!
In spite of the political uncertainty in the United States, UK residents searching to emigrate have not ruled out that option either, with interest predominantly coming from Scotland and England.
While individual EU countries, such as Spain, France and Germany are getting a look in too during the frantic relocation searches, the more general question "How to move to the EU?" saw a massive surge.
Google has been inundated with Brexit-related searches after Britain voted to exit the European Union 52% to 48%. The queries highlighted the lack of information many voters seemed to have going to the polls as well as the panic brought on by the country's decision to exit the EU.
READ MORE: 'What's EU?' Post-Brexit Google stats imply UK voters were clueless at polls
Searches on Brexit weren't exclusive to those in the UK as "United Kingdom EU referendum" even topped google searches stateside.