'What's EU?' Post-Brexit Google stats imply UK voters were clueless at polls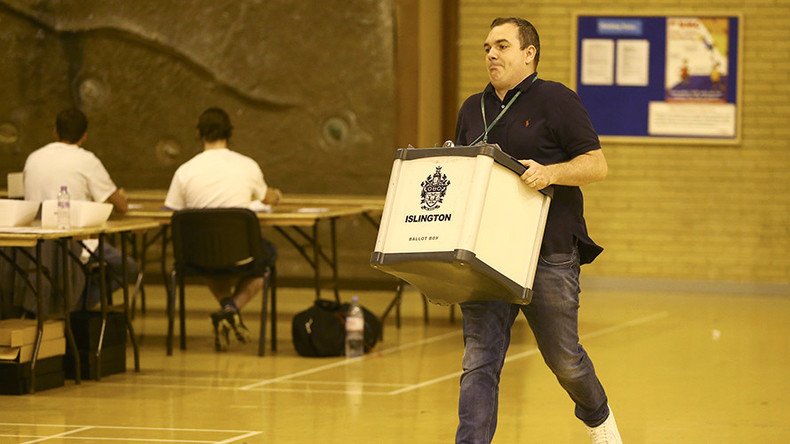 Despite having four months to decide if they would choose to remain in the European Union, it seems many Britons didn't actually know what they were voting for on Thursday. Instead, they waited until after the vote to ask Google what the EU actually is.
According to data from Google Trends, the basic question of "What is the EU?" has been the second-most popular query received by the search engine since the Brexit results were announced in the early hours of Friday – despite the fact that the referendum date was announced in February.
And although the results have been plastered all over news outlets and social media, many were asking "Are we in or out of the EU?" long after that question had been answered.
Leading up to the vote, Britons asked less worrying questions, with many understandably concerned about the strength of their currency. Such Google searches led to the highest ever interest in the British pound.
Others looked for alternative ways to invest their cash, such as buying gold.
Some asked who would replace Cameron, after the prime minister resigned just after 8am local time (07:00 GMT) on Friday.
Meanwhile, many of those unhappy with the outcome wasted no time searching for alternatives – there was a +100 percent spike in UK searches for "getting an Irish passport."
It appears the questions will keep rolling in, with a large amount of uncertainty ahead for the UK and the bloc as a whole.
"There is no way of predicting all of the political consequences of this event, especially for the UK," European Council President Donald Tusk said on Friday.
You can share this story on social media: