China's sinking feeling: Soil under Beijing gradually collapsing - study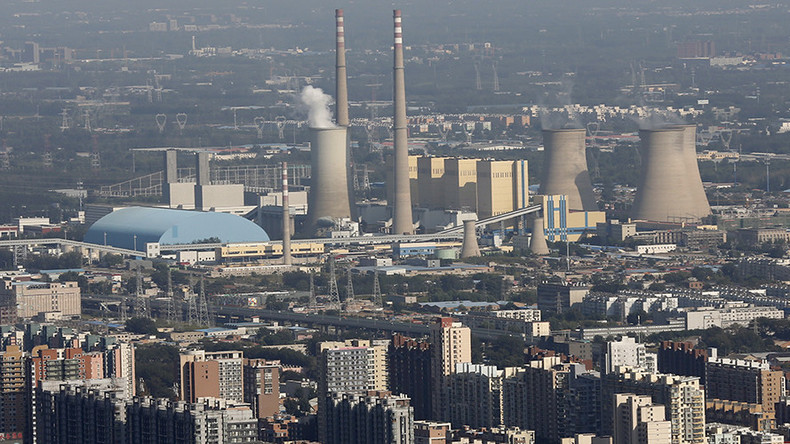 Aside from its unsightly industrial pollution problem, China's government has another potentially serious issue on its hands - the capital Beijing is reportedly in danger of becoming a massive sinkhole.
A study of the movements beneath Beijing carried out by Chinese academics and a Spanish engineer has revealed that in some parts of the sprawling city soil is falling away at a rate of between 8-11cm per year.
Read more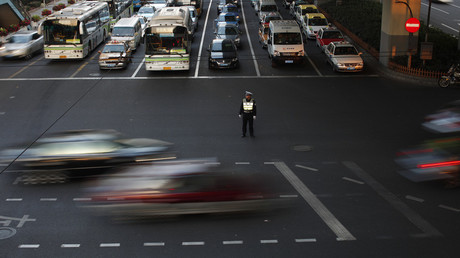 The city center appears to be the worst affected area, with the gradual displacement taking place below many of Beijing's densely populated residential districts.
Carried out using satellite radar technology, the study compared images of the region's landscape between 2003 and 2011.
Researchers involved in the study say that because of the "overexploitation" or overuse of groundwater, Beijing has been "suffering from land subsidence since 1935." They are currently assessing the potential threat to buildings and roadways from the earth subsidence.
According to the United States Geological Survey, the phenomenon - a sudden sinking of the Earth's surface - is a growing global problem, exacerbated by human interference involving practices such as drainage of the soil and underground mining.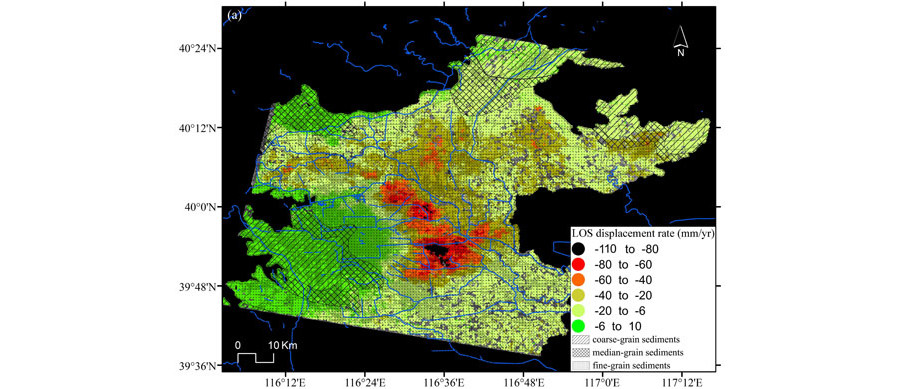 "We are currently carrying out a detailed analysis of the impacts of subsidence on critical infrastructure in the Beijing Plain," study authors Chen Mi and Li Xiaojuan told the Guardian.
Chinese media company Sina estimates Beijing uses 3.5 billion cubic meters of water per year, with a significant increase required to sustain it in the future.
China is currently undertaking a $62bn project to divert the equivalent of more than 17 million Olympic sized swimming pools of water (44 billion cubic meters) per year from the Yangtze River to the urbanised north of the country.
The South North Water Transfer Project utilises canals to bring water to "drought-prone"or parched areas in the north, according to a website affiliated to the Chinese government.