Russian man chops off childhood friend's penis after measuring contest goes wrong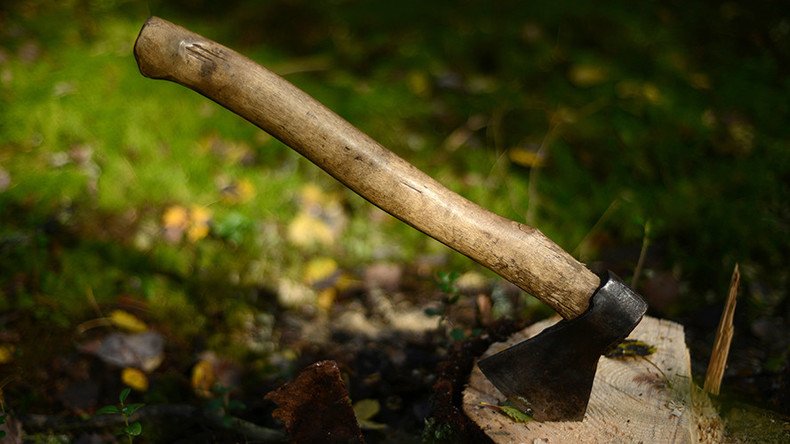 A 51-year-old man from the Russian republic of Bashkortostan settled a contest to decide whether his or his best friend's penis was bigger with an ax.
The regional prosecutor's office has reported that the two men, whose names have not been released, had been engaged in a two-day drinking binge, before the subject came up.
According to some local media, the competition may have been sparked by jealousy, after one of the men boasted that he slept with his friend's wife.
Either way, before long the two childhood friends pulled out their genitalia, and began a heated discussion over their relative size.
The younger man, aged 47, was then caught by surprise when his older companion grabbed an ax, knocked him out with a hit on the head, and then sliced off his penis.
After blood-curdling screams were heard by neighbors, the victim was taken to hospital, where he was diagnosed with open head trauma and blood loss. His life is not in danger, but medics say it was not possible to reattach the severed organ.
The perpetrator has been charged with deliberately inflicting grievous bodily harm.
The incident occurred on May 24, but officials withheld the details until this week.
You can share this story on social media: