First Kickstarter, then Hollywood: Russian comic book heroes look to invade America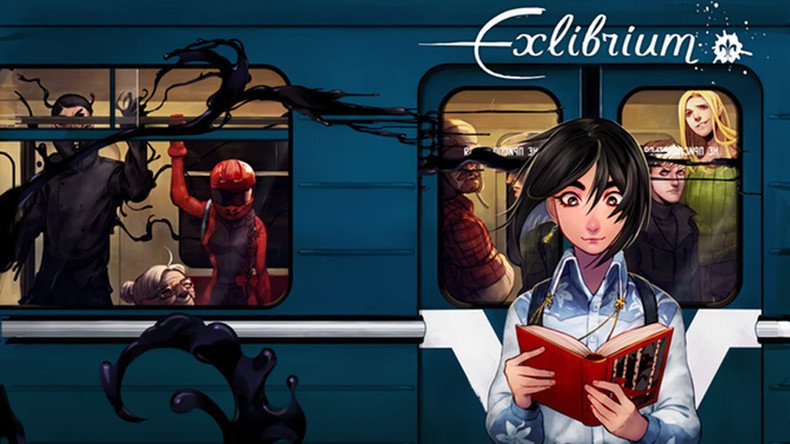 Having popularized the unfamiliar comic book genre in Russia, an upstart Moscow company has set up a Kickstarter campaign to sell its first illustrated story in English – and its founder says that this is just the beginning.
"First of all, we want publicity. We want people to know that Russia exports not only vodka and Kalashnikovs. And, of course, our partnership with major US publishers and production studios would be nice for developing Russian comic book culture. Hell, we're counting on it!" explained Artem Gabrelyanov, the director of the publishing house Bubble, to RT.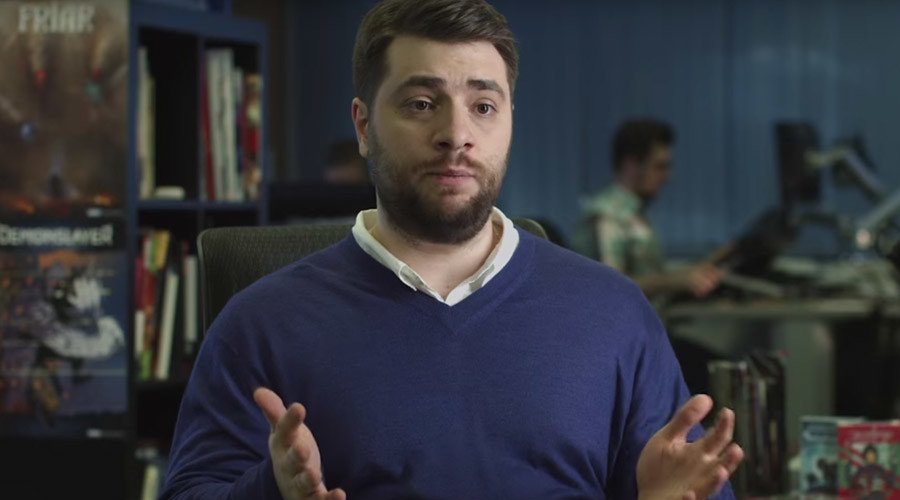 The 29-year-old is the son of one of Russia's most prominent news media tycoons, but decided to go his own way when he co-founded Bubble in 2011. It's not just the studio's logo and name that are reminiscent of Marvel, the world's biggest comic conglomerate, but its ambitions.
It already publishes six parallel original series, which are sold in Russia's major city bookshops and online. But the international market is not only bigger, but offers the cachet Gabrelyanov and his Russian writers and illustrators crave.
After running its own stand at San Diego Comic Con International last year, Bubble has taken the plunge with a modest Kickstarter campaign. It is looking to crowdfund $10,000 to publish the first English-language issue of one of its established comics, Exlibrium.
"We wanted to try Kickstarter because foreign market is something entirely new to us. And we want to know how many people abroad are interested in what we do. It would be a bold move to print 100,000 copies of the book and try to sell them in US comic book shops without knowing if the audience is actually prepared. But most of all, we want to share this amazing story with the whole world," says Gabrelyanov, who is not shy about talking up his studio's creative output.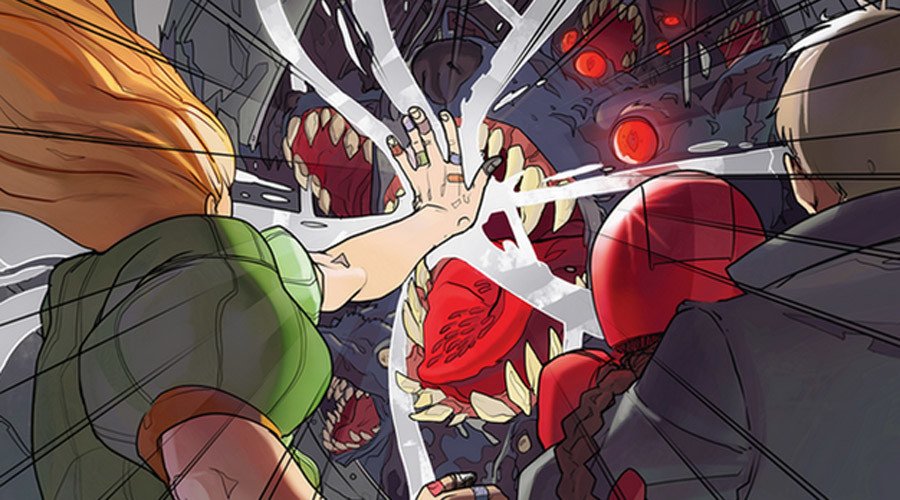 Exlibrium is the story of a Moscow teenager with a rich imagination, who suddenly begins encountering famous literary characters in real life. She goes on to discover a secret magic order dedicated to preventing fictional heroes wreaking havoc in the real world, and realizes that her destiny may be more than just entering a prestigious university.
"Exlibrium is one of our bestselling series that was well-received both by fans and professionals. And we hope that foreign audience would also fall in love with Exlibrium too, because of its multicultural approach. For example, one of the main characters of the first story is Red Riding Hood that has escaped into the real world, trying to live a normal life. Who wouldn't know her?" says Gabrelyanov.
But for all his confidence, does Gabrelyanov genuinely believe that this is more than a publicity stunt, that the US hungers for comics from a country that is just beginning to explore the artform, and a studio that has neither the resources nor the fandom of the major comic book production lines?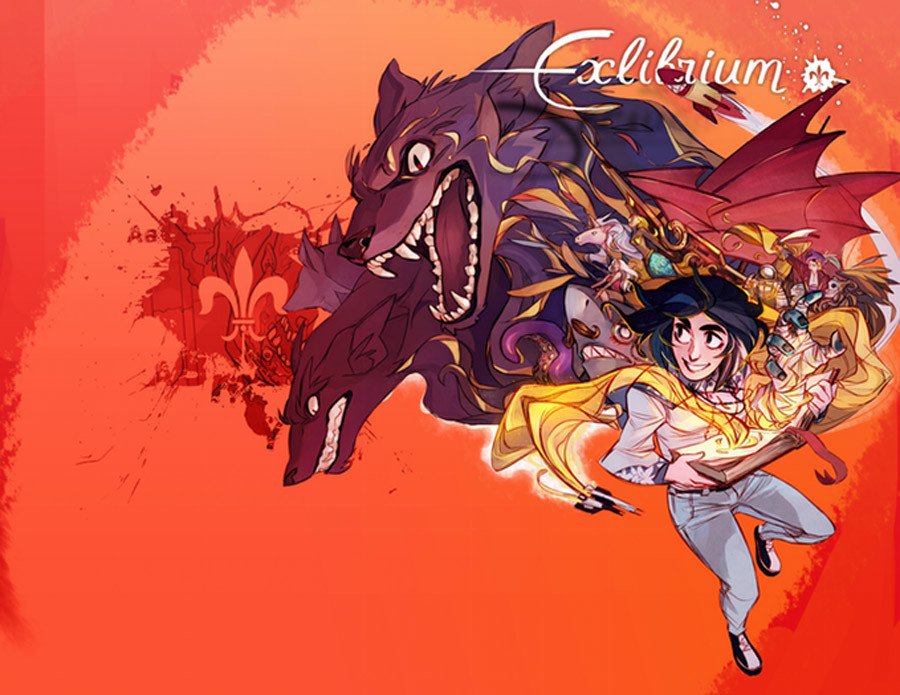 "Our comic books have that special and unique Russian mentality both in writing and artwork. It cannot be described, but rather shown," says Gabrelyanov, who believes that new distribution channels have made it easier for newcomers to at least sell enough of their comics to gain cult status and partnerships, if not to compete directly with DC and Marvel.
With three weeks to go, Exlibrium is more than halfway to its funding goal, though the biggest pledge – to visit Russia with Bubble's staff acting as tour guides – remains unclaimed, waiting for a funder that is as intrepid as the comic's spunky heroine.
You can share this story on social media: