Inches from death: Stunned campers wake to find lions licking their tent (VIDEO)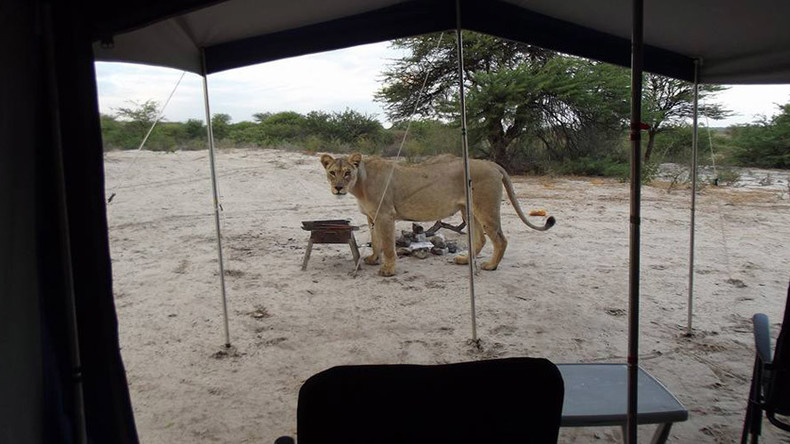 Campers on safari came within a hair's breadth of being eaten alive after they woke to find a group of lionesses licking their tent.
The difference between life and a horrible death may have been a mere canvas tent, but the big cats actually appeared more interested in quenching their thirst than tackling human prey.
A video by Francie Francisca Lubba captured the amazing close encounter, thought to have taken place at the Kgalagadi Transfrontier Park which straddles the Botswana-South Africa border.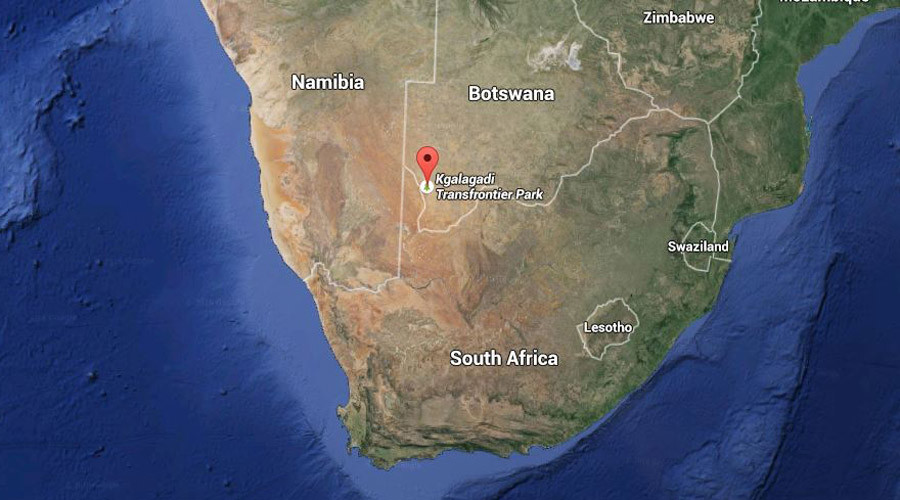 It shows lionesses licking raindrops from the outside of a couple's shelter as the humans huddled inside, trying their best to stay quiet as the wildcats go about their business.
"What a privilege," Lubba said on Facebook. "It rained during the night and three lioness [were] licking the water from the tent."
Lubba's other amazing pictures, posted online at Kgalagadi Sightings, reveal how the large animals also prowled around the campsite during the close encounter, even stopping to inspect a BBQ set.