Space Odyssey: Tim Peake's most spellbinding pictures from the ISS so far (PHOTOS)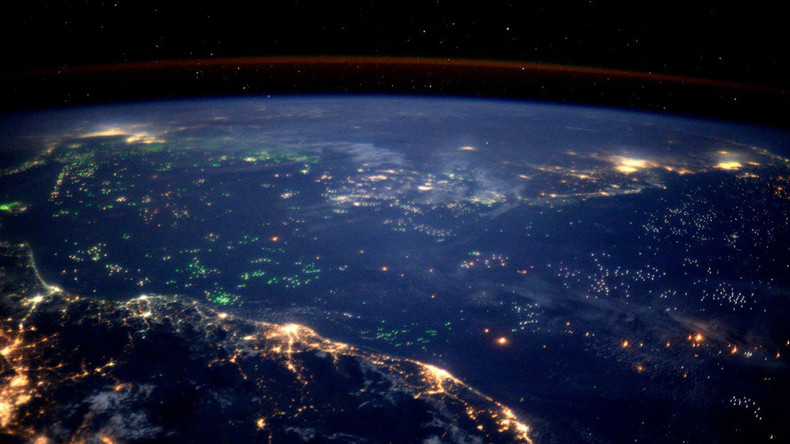 British astronaut Tim Peake has officially taken over the mantle of the International Space Station's in-house photographer since US astronaut Scott Kelly returned from his #yearinspace.
Peake, who's been at the International Space Station (ISS) since December as part of the six-month Principia Mission, has been captivating social media audiences with his mysterious and often breathtaking snaps.
He most recently stunned audiences with images of what look like clusters of green emeralds lighting up the night on, quite fittingly, St Patrick's Day.
Here are Peake's most intriguing photographs so far from space - and the explanations behind the bizarre shapes and images he captured. Click on each photo to find out more details.