In-flight entertainment heats up as woman strips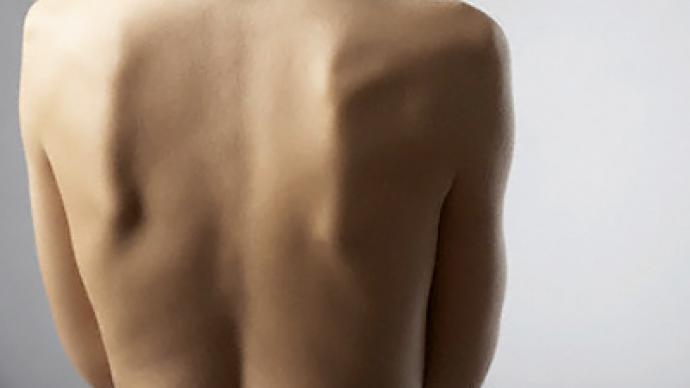 A female passenger on a Delta Airlines flight from Chicago to New York stripped off her clothes mid flight and fought off others who tried to cover her body.
The "emotionally disturbed" passenger, estimated to be in her late twenties, shouted at flight attendants who attempted to cover her with blankets, yelling "No! No! No!"According to NBC New York the woman was taken into custody at Kennedy Airport in New York and later taken to Jamaica Hospital Medical Center for an evaluation. No criminal charges are expected. This latest incidents is but another exciting moment on board a US plane. Recently an American Airlines passenger was arrested for pounding on the cockpit door of a plane and another Delta flight was diverted over New Mexico for an undisclosed "potential security concern".
You can share this story on social media: