National Reconnaissance Office launches witch-hunt against whistleblowers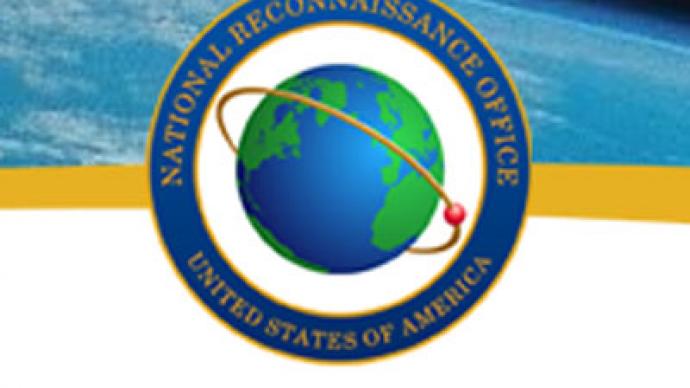 Allegations that the National Reconnaissance Office financially mishandled contracts caused such an outrage at the agency that its deputy director reportedly launched a witch-hunt on whistleblowers within the NRO.
Air Force Maj. Gen. Susan Mashiko, the deputy director of the National Reconnaissance Office, has made what is being described as "an illegal threat of retaliation against the whistleblowers," McClatchy Newspapers reports. These allegations come following a report from McClatchy that a "series of allegations of malfeasant actions" associated with contracts coming out of the NRO office have prompted the agency's higher-ups to launch an investigation. "You're talking about a lot of money at this agency and a culture within the intelligence community that isn't really comfortable with the idea of transparency," former Inspector General Eric Feldman tells the outlet. "Generally speaking, people in that agency are ethical but there is a certain dependency on contractors and closeness with contractors that can create an awkward environment."McClatchy reveals that Gen. Mashiko has allegedly attempted to reprimand whistleblowers linked to the NRO for coming forth about allegations of illegal activity within the agency, prompting even her own superiors to launch an investigation into attempts to silence the staffers. According to documents obtained by McClatchy, current NRO Inspector General Lanie D'Alessandro has opened an official probe into Gen. Mashiko following claims that her tenure with the federal agency has been marred by a "history of intimidation," according to other staffers."This is bureaucracy run amok. These practices violate the rights of Americans, and it's not even for a good reason," former NRO officer Mark Phillips told McClatchy during their initial investigation. The documents suggest that the deputy director did not address concerns made over inappropriate conduct within the agency, instead aggressively seeking a way to silence the whistleblowers that went to the press. "Now, rather than pledging to address the underlying issues, General Mashiko has responded with threats of reprisal against those who revealed the information to the IG," the inspector general writes in one memo obtained by McClatchy. "It is this threat of reprisal, by one of the most senior leaders in the NRO, that constitutes the violation of law."One source within the NRO speaking of the latest revelation says even though IG D'Alessandro has agreed to open up a probe, "people are going to be reluctant to talk with NRO's inspector general now." "Four directors went to the IG," Mashiko allegedly told a senior officer, according to a report authorized by the inspector general and made available to McClatchy. "I would like to find them and fire them."Phillips told McClatchy reporters during their first report that he was reprimanded after asking the agency's attorney to investigate malpractice tied to the polygraph screenings of prospective employees of the NRO, a federal spy agency staffed by members of the US Air Force and the CIA.