Despite violence, US says border with Mexico safe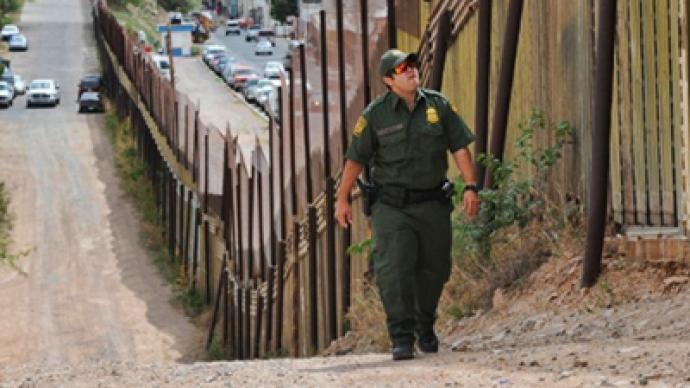 Violence along the US – Mexico border continues, but Homeland Security Department Secretary Janet Napolitano recently announced that safety and security along the border is better than ever and the ongoing violence is not a serious issue.
Meeting with the mayors of US border cities, Napolitano insisted the border is doing just fine."There is a perception that the border is worse now than it ever has been. That is wrong. The border is better now than it ever has been," she said.Recent conversations between US President Barack Obama and Mexican President Felipe Calderon point to a more troublesome picture along the border. Violence in the war on drugs recently left a US Immigration and Customs Enforcement (ICE) agent dead and another wounded in Mexico. Accusations of blame and fault have been slung back and forth between the US and Calderon. The Mexican president lashed out and criticized the US Drug Enforcement Administration, CIA and ICE for their handling of the war on drugs."The reality is that they don't coordinate with each other, they're rivals," he told a Mexican newspaper.Napolitano insists the border is getting safe, rising violence and infighting between the Obama administration and Calderon indicate otherwise. Recently US Ambassador Carlos Pascual to Mexico offered his resignation following a public dispute with Calderon regarding rises in violence and the handling of border issues and the drug war. However as recent as March 2 police in Arizona found a man found beheaded in October in his apartment had been murdered by Mexican drug smugglers. In February police in Arizona also arrested four Mexican nationals accused of kidnapped immigrants in the desert and holding them for random in Phoenix. Immigration and Customs Enforcement agents raided a home in September and rescued 11 minors, ranging in ages 2-years old to teenagers from a human smuggling operation.
You can share this story on social media: