US unemployment on the rise. Again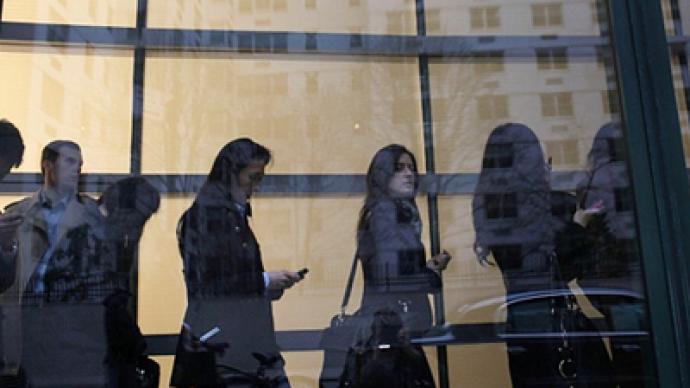 America's unemployment rate sits at 9 percent yet again after rising in April – the first such rise since November 2010.
While the US Department of Labor said the US economy added more jobs in April, it is unclear where they went and who filled them since more Americans found themselves jobless following the increase. As more Americans continue to look for jobs, even with more jobs in the market, many are unable to secure employment as the US economy continues to suffer from the recession. In addition to the growth in private sector jobs, the US federal government actually dropped 22,000 jobs – adding to the overall unemployment numbers. Republican leaders have responded quickly, chastising US President Barack Obama for not having created faster economic growth and adding more jobs in the US. "While any improvement is welcome news, job growth in America is still nowhere close to what it should be. Our economy continues to suffer from the uncertainty being caused for private-sector job creators by the Democrats who run Washington," Republican House Speaker John Boehner said in a written statement. "The policies proposed by the White House and Senate Democrats are causing renewed uncertainty for private-sector job creators, crowding out private investment and punishing small businesses and entrepreneurs who are willing to invest, expand, and take risks to create more American jobs." As the US economy dwindles poor and middle class Americans are struggling to get by, many looking to the government for help, help that doesn't appear to be coming anytime soon. Meanwhile Morgan Stanley has lowered its forecast for US home prices. The company now expects prices to fall by 6 percent to 11 percent this year. This is another sign of a struggling middle class America.
You can share this story on social media: