Unsafe skies: US air traffic control errors double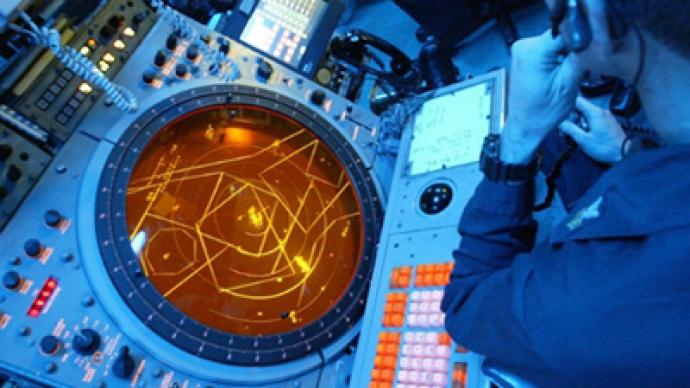 Americans suffer intense TSA security checks and scrutiny, but the real danger may not be from terrorism. Reports of mistakes by air traffic controllers have nearly doubled!
Incidents ranging from near collisions in the air and on the runway, to leaving control centers unattended and loosing track of planes in flight. In the course of a year there were 1,889 operations according to the Federal Aviation Administration's official count. The year prior there were 947 errors and the year before 1008 errors. The spike is worrisome. The US congress is beginning to ask questions and safety experts are puzzled. The FAA claimed higher error number are being reported due to better technology that can more easily determine how close planes are in the air, as opposed to a lax environment or mere negligence. However, complains by fellow air traffic controllers about the system and other employees comment on the lack luster safety approach and relaxed atmosphere. According to the AP, some who complain or attempt to create positive change are demoted and pushed aside and their comments not fully investigated. The FAA is quick to point out it has been 24 months since a fatal accident occurred on their watch, however the increase in errors has many wondering just how long that trend will continue.
You can share this story on social media: