America to fund the BBC?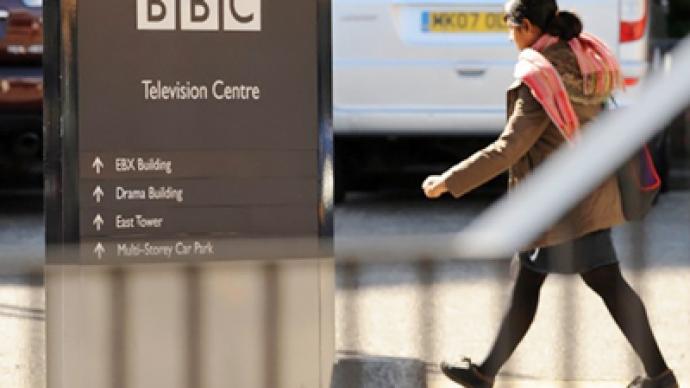 The BBC World Service is one of the best known broadcasters in the world – and it appears it could be cozying up to the United States.
The service has reportedly applied for a grant from the US Department of State. The funding is aimed at the development of anti-jamming technology. However, some wonder if this is a sign of US influence in the BBC. "They [BBC] are trying to fight China, and Iran, and places like that and even other governments, we have seen it in all the Arab protests where they are jamming social media, jamming cell towers, satellite transmissions," explained Chris Chambers, a lecturer at Georgetown University in Washington, DC.BBC is looking to apply for a grant under the Internet Freedom program at the State Department. Facing massive budget cut, BBC is looking elsewhere for funding options. The State Department has denied such a deal with the BBC World Service exists and said no decisions on funding have been made regarding these type of grants. In fact, the State Department has yet to even receive a proposal from BBC. The State Department accepts grant applications as part of an open and competitive process but has no plans to make any announcements regarding new recipients any time soon.
You can share this story on social media: