US launches review of nuclear plants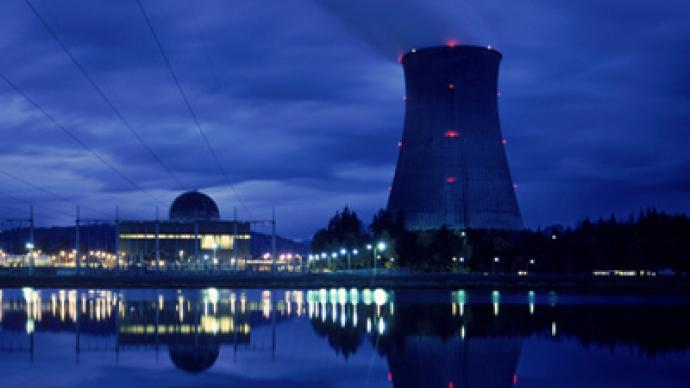 The US Nuclear Regulatory Commission (NRC) has issued a new review of all US nuclear facilities following the developing nuclear crisis in Japan.
The commission voted to begin a two-step review and establish a new task force of senior nuclear experts. The new team will conduct short-term and long-term analysis of lessons learned from Japan and how those lessons can be or should be applied in the United States. The goal is to have initial findings within three months, with updates 30 and 60 days after. A final review is expected by the end of the year. The goal is to assess whether or not US facilities are capable of safely withstanding natural disasters and if not, what can be done to ensure they are. There are currently 104 nuclear reactors across the United States.
You can share this story on social media: