Americans panic over nuclear fallout fears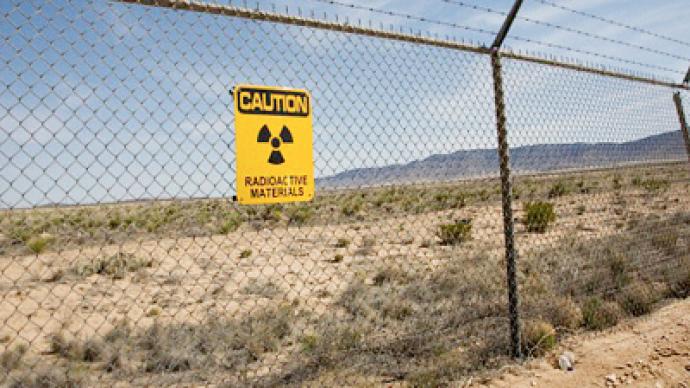 The non-stop coverage of the problems at Japan's Fukushima nuclear plant is causing panic in some parts of America, despite assurances that the nation faces no danger from a radiation cloud.
The concerns over a nuclear crisis in Japan are being shared on America's west coast. In California, people are taking extra precautions by rushing out to buy potassium iodine pills, which are meant to protect against radiation exposure. One of those people is Aaron Gonzales who went to a health food store to buy his pills."When I heard the news, I came to buy them so that I could distribute them to my friends and family," Gonzalez said.US government officials have repeatedly told us that the public is safe and that the pills are not necessary, but the US Surgeon General, Regina Benjamin, on a recent trip to California said that she thought buying iodine pills was not an overreaction to an emergency situation."It's definitely appropriate. If we've learned anything from Katrina, you need to be prepared as you can."Up and down California, pharmacies have been reporting that iodine pills, meant to reduce the harms of radiation exposure, have been flying off store shelves. The same can be said for online retailers who are also sold out and have been telling customers they may have to wait for weeks for another shipment.On the online auction site E-Bay, a bottle of potassium iodine pills, which usually runs for about $10, is now being sold for hundreds of dollars as people look to profit off of the panic.
You can share this story on social media: