Obama calls for tougher gun controls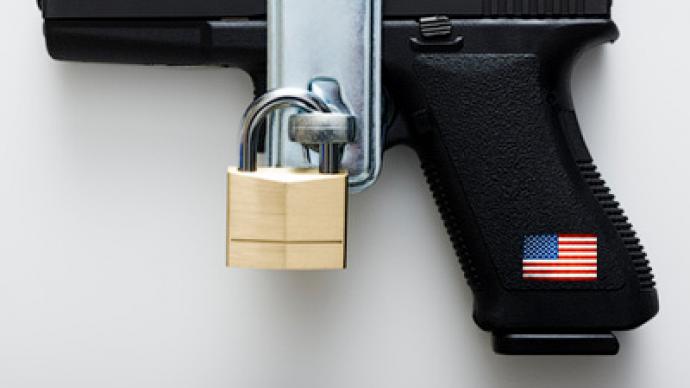 Months after the shooting of a US Congresswoman and others at a political event in Arizona US President Barack Obama has called for stricter gun control measures.
The US President cites neglect, and called for stricter enforcement of existing gun laws and new legislation to expand and strengthen background checks for prospective gun buyers.In an op-ed published in the The Arizona Daily Star he argued such policies and laws have not been properly implemented and too few states are adequately providing required information. To many offer incomplete or inaccurate details, he asserted. "We should make the system faster and nimbler," he wrote. "We should provide an instant, accurate, comprehensive and consistent system for background checks to sellers who want to do the right thing, and make sure that criminals can't escape it."To encourage states to act Obama suggested a system that awarded states which worked to provide the most comprehensive information to make background checks more accurate. Seeking common ground with Second Amendment and anti-gun regulation activists, the President wrote, "None of us should be willing to remain passive in the face of violence or resigned to watching helplessly as another rampage unfolds on television."Obama's message follows the recent shooting which left Democratic Congresswoman Gabrielle Giffords injured, six killed and 13 other wounded.
You can share this story on social media: