Obama posts largest monthly deficit in history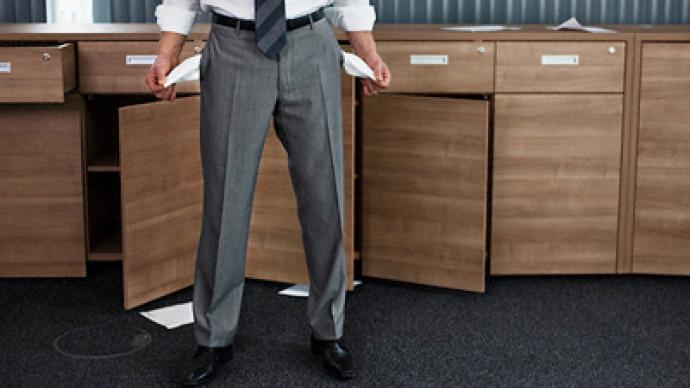 The US federal government posted the largest monthly deficit in history in February with a $223 billion shortfall according to a Congressional Budget Office report.
The shortfall is so massive it cannot be solved even by the biggest cuts being discussed in Congress. However, the size of the deficit will likely reignite calls from Republican lawmakers for increased cuts on government spending. The US Senate is set to vote on proposals to bring about spending cuts; however there are competing proposals at play as Democrats continue to oppose Republicans calls for cuts of more than $50 billion. In addition, the Republicans scoff at the Democratic proposal of cutting less than $10 billion. The fighting between both parties will probably mean the rejection of both proposals. The Republicans and Democrats are facing an approaching March 18 deadline, a date when the current stopgap funding bill expires. If new measures are not approved, the government will be forced to shut down. The US House has already passed a bill that aims to cut $57 billion, however top Democrats in the Senate argued their party would not tolerate more than $6 billion in domestic cuts. The Democratic proposals current propose cuts of about $4.7 billion. Thus far budget solutions seem far off. It is possible Congress could yet again extend stopgap spending for an additional two weeks beyond the March 18 deadline. Negotiations are making little progress and a resolution remains unclear.
You can share this story on social media: