US nuclear plant violates safety rules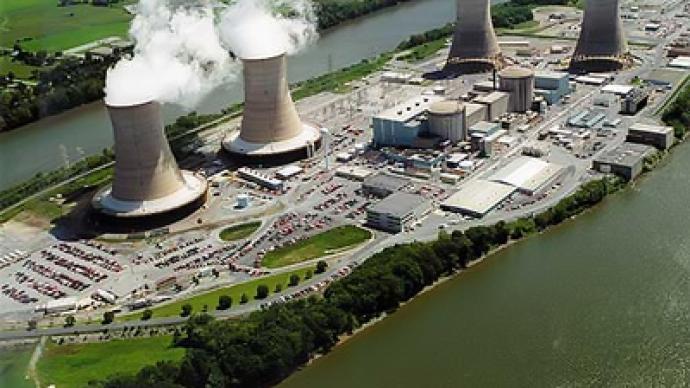 According to the New York Attorney General, the nuclear power plant at Indian Point has sought over 100 exemptions from the fire safety code which may make it extremely difficult to secure the nearly 40-year old facility in an emergency.
The aging plant provides about 30 percent of New York City's electrical power is now a target of state regulators, who hope to block Entergy Corp from extending plant operations further. When the plant was recently found in violation of federal safety rules company officials merely sought to be excused from the rules, as opposed to addressing the problems. "In the wake of Japan's crisis, our country's nuclear facilities should be bolstering their safety measures, yet Indian Point is looking to weaken its precautionary measures," remarked New York State Attorney General Eric Schneiderman.A spokesperson for the plant argued the company put in place alternative safety measures instead, as opposed to federal requirements and argued the plant was perfectly safe. Recent US Nuclear Regulatory Commission data indicated Indian Point is America's most vulnerable plant to an earthquake since it rests near a fault line, however the NRC, who boasts an invested interests in ongoing nuclear energy, argues the plant is safe and in compliance even though exemptions were granted. That leaves many still afraid, as the entire city of New York City lies in a potential evacuation zone if there was ever an accident.
You can share this story on social media: