New US home sales plummet 16.9%, hit new record low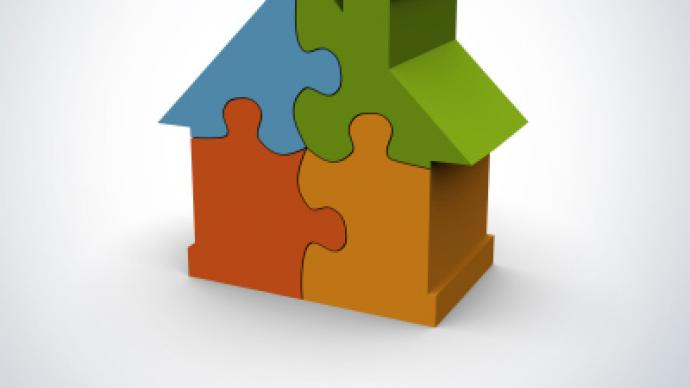 The sales of new single-family homes in America crashed in February. High unemployment and other alternatives have brought sales to a new record low.
The US Department of Commerce released new numbers for February, showing new home sales fell by 16.9 percent and that most of the US saw declines in sales. The northeastern United States saw new homes sales tumble 50 percent. Prior to the release most economists said new home sales were poised to rise, a prediction which appears to have been wrong. However, this release of data comes with a clause – a 19.1 percent margin of error. The actual numbers could be much worse, or strikingly better. The US demand for new homes is weak. A combination of bad market conditions, harsh winter weather and volatility in the minds of consumers with fresh memories of the mortgage crisis makes selling homes more challenging. In addition, older homes have become cheaper; those willing to invest in a home are seeking cheaper alternatives to new homes on the market. At the current sales rate, it is estimated there will be a backlog of available houses for at least eight months.
You can share this story on social media: