US mistakenly shut down 84,000 websites during child porn raid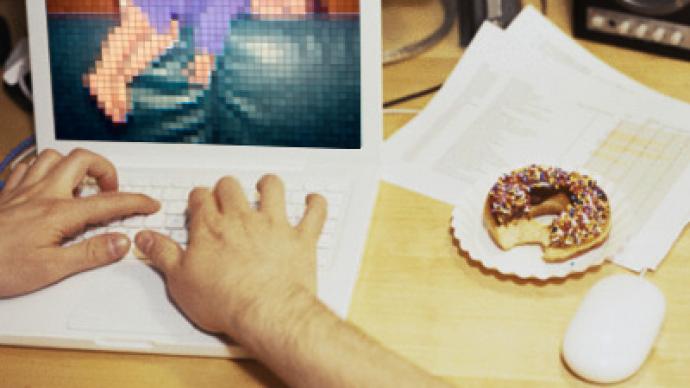 The US government shut down around 84,000 websites wrongfully accused of having links to child pornography.
"Operation Protect Our Children," a joint operation between the US Department of Homeland Security and Department of Justice served seizure warrants against ten domain names of websites alleged to have been involved in child porn. However, they also seized a large DNS service provider by mistake.That provider, via the website mooo.com owned by FreeDNS hosts some 84,000 domains – of which are not connected the child pornography either. Upon seizure Homeland Security took the sites office and replaced them with a Homeland Security Investigations banner. FreeDNS said in a statement, "On Friday February 11th at around 9:30 PM PST mooo.com (the most popular shared domain at afraid.org) was suspended at the registrar level. Freedns.afraid.org has never allowed this type of abuse of its DNS service. We are working to get the issue sorted as quickly as possible."The release explained it could take up to three days for the sites to be fully restored. Sites hosted by FreeDNS mainly include personal and small businesses websites.FreeDNS has been quick to point out it has nothing to do with nor has it ever been involved in hosting child pornography content. However, the banner placed on the sites by DHS read:"Advertisement, distribution, transportation, receipt, and possession of child pornography constitute federal crimes that carry penalties for first time offenders of up to 30 years in federal prison, a $250,000 fine, forfeiture and restitution.""Last I knew, accusing someone of trafficking in or producing child pornography was about the worst thing you could ever do them, especially if it stuck," commented the owner of one of the domain names. Secretary of Homeland Security Janet Napolitano said, "DHS is committed to working with our law enforcement partners to shut down websites that promote child pornography to protect these children from further victimization."Given the mistakes, many web freedom and net neutrality advocates are worried the government's moves are crossing the line.
You can share this story on social media: