Man caught with child porn – and gets away with it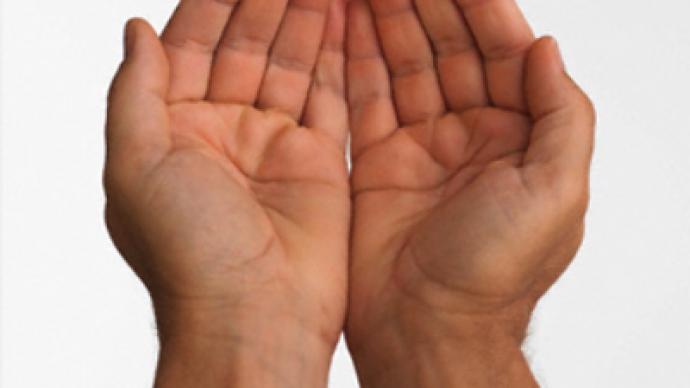 The Swedish police were embarrassed to discover that a man who was revealed to possess child pornography turned out to be one of their officers.
The illegal material was discovered by the cop's neighbour on a USB memory stick, which the policeman forgot in his pants' pocket when taking his clothes to the communal laundry, reports Swedish news website The Local.
A quick scan of the contents of the misplaced stick revealed holiday photos of the officer's children, whom the curious neighbour recognized, and – to his horror – pornographic videos featuring minors. The incriminating device was immediately delivered to the police.
The forgetful cop's good name didn't suffer much, however, since the illegal footage turned out to be evidence in an ongoing police investigation the officer was charged with. He now faces a disciplinary warning, and possibly a deduction from his salary.
The website didn't report whether the policeman intends to sue the neighbour for taking a peek at the misfortunate memory stick's content.
You can share this story on social media: