56% of US internet connections capped by providers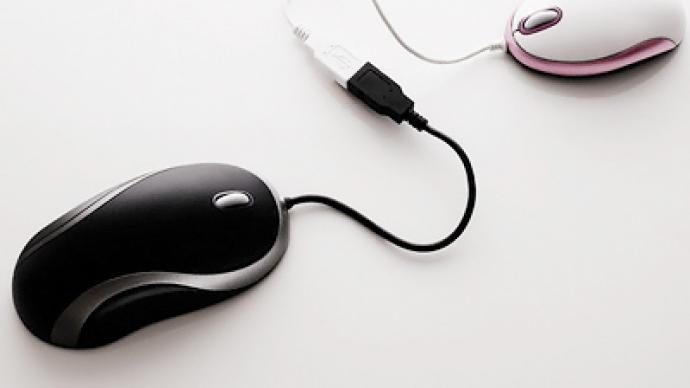 Advocates, noticing that at least 56 percent of US Internet connections are now capped by providers, are asking the Federal Communications Commission to probe the industry.
Caps are put in place by Internet service providers. They limit the amount of bandwidth a user can occupy, allowing service providers to sell open bandwidth at higher metered rates. For a great deal of time, since the Internet went mainstream the web world was accustomed to unlimited access to any and all information they could find. With caps, this is no longer the case. American tech policy advocacy organizations Public Knowledge and New America's Open Technology Initiative have submitted a written request to the FCC asking the commission to investigate caps and metered pricing over anti-competitive practices. "These caps, which are now a fact of life for 56% of all broadband users, can perniciously undermine each of the goals set out by the Commission in the National Broadband Plan while at the same time stifling the competition and innovation that has established itself as the sine qua non of the internet economy," the request said.AT&T and other service providers argue the caps are used to ensure all users have adequate bandwidth. Critics however see this as turning bandwidth into a commodity. "In the world of broadband data caps, the caps recently implemented by AT&T are particularly aggressive," they explained. "Unlike competitors whose caps appear to be at least nominally linked to congestions during peak-use periods, AT&T seeks to convert caps into a profit center by charging additional fees to customers who exceed the cap. In addition to concerns raised by broadband caps generally, such a practice produces a perverse incentive for AT&T to avoid raising its cap even as its own capacity expands.""The lower cap for DSL customers is especially worrying because one of the traditional selling points of DSL networks is that their dedicated circuit design helps to mitigate the impacts of heavy users on the rest of the network," they said. "Together, these caps suggest either that AT&T's current network compares poorly to that of a major competitor circa 2008 or that there are non-network-management motivations behind their creation."With an increase in online movie programs, games and other bandwidth utilizing services average users are in need of greater bandwidth. In addition, the business environment has changed as such that companies now utilize a much greater deal of online services. Capping bandwidth is a direct affront to these needs, critics argued.
You can share this story on social media: