23,000 targeted in latest US BitTorrent lawsuit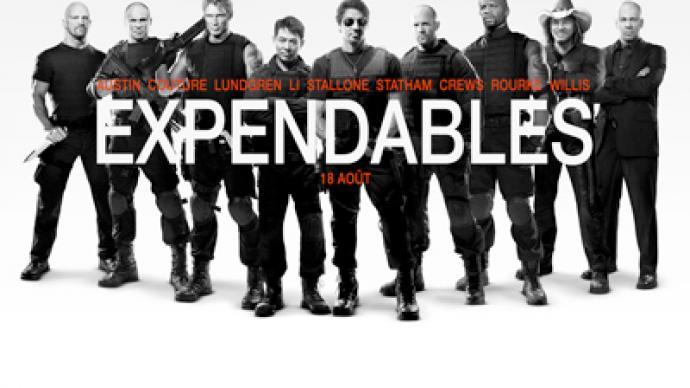 Around 23,000 US citizens are being targeted in a Lawsuit by US Copyright Group for illegally downloading the movie "The Expendables".
A US judge has granted US Copyright Group permission to obtain from Internet service providers the names, addresses, telephone numbers and email addresses of those who downloaded the film. The suite could be the largest BitTorrent illegal downloading case in the US thus far. Internet service providers will notify their clients affected by the suite and inform them that their information will be handed over. Individual defendants face the possibility of $150,000 fines, but will likely get off with much lower settlements. According to Wired magazine the average defendant settles out at around $3,000. Contacting a large mass of defendants at once, threatening a suite and proposing a much lower settlement has become the primary mechanism by companies like US Copyright Group seeking to secure funds following illegal downloads. More than 140,000 Americas are currently involved in some form of lawsuit centered on illegally downloading files using BitTorrent.
You can share this story on social media: