US arrests 111 in massive Medicare scams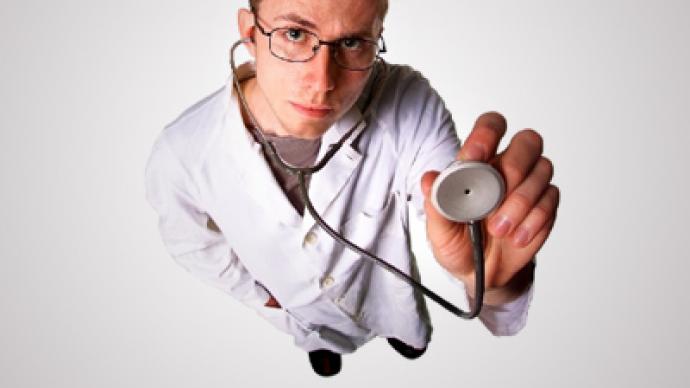 US federal authorities have charged over 100 doctors, nurses and physical therapists across nine US cities with Medicare fraud in the largest a nationwide operation of its kind.
Federal agents arrested individuals accused of illegally billing Medicare more than $225 million. The government estimates Medicare scams cost the government between $60 billion and $90 billion annually. The operation is being hailed as a success in preventing an already large Medicare budget from exploding as US President Obama continues to defend his healthcare reform plan. The fraud allegations range for doctors billing Medicare for toenail clippings to drafting fake prescriptions."These unprecedented operations send a clear message. We will not tolerate criminals lining their pockets at the expense of Medicare patients and taxpayers," HHS Inspector General Daniel R. Levinson said, reported AP. Over the years the government has struggled to enforce and control Medicare fraud cases. Its growth and expansion as one of the largest medical payers in the country has made it difficult for the US government to keep up. Health and Human Services Secretary Kathleen Sebelius however promised there will be greater efforts to tackle the problems, including more thorough screening of medical providers and the ceasing of payments to those who are suspect.
You can share this story on social media: